How can I create a pantry in my small kitchen?


Answered
My kitchen is pretty small and the cabinets were not built to be functional and I want to install a pantry to Ive me more room for my kitchen gear and food. I have some closet space that runs between the backside of my kitchen and the hallway that I can utilize but I will have to lose one cabinet area to access it. How would be the best way to do that and how could I set up the pantry to best use the space I have? It would be a long narrow space. I would say approximately 24 sqft. the picture shot in the kitchen area is where the door would be and the three others are the areas I would steal space from. It's basically a box of space that is underutilized in the house. I plan to remodel the kitchen at some point but that is a very costly endeavor and I feel this would be more in the budget and not prevent any normal daily use of the kitchen/house as all the space we are uncovering for the pantry is out of the way.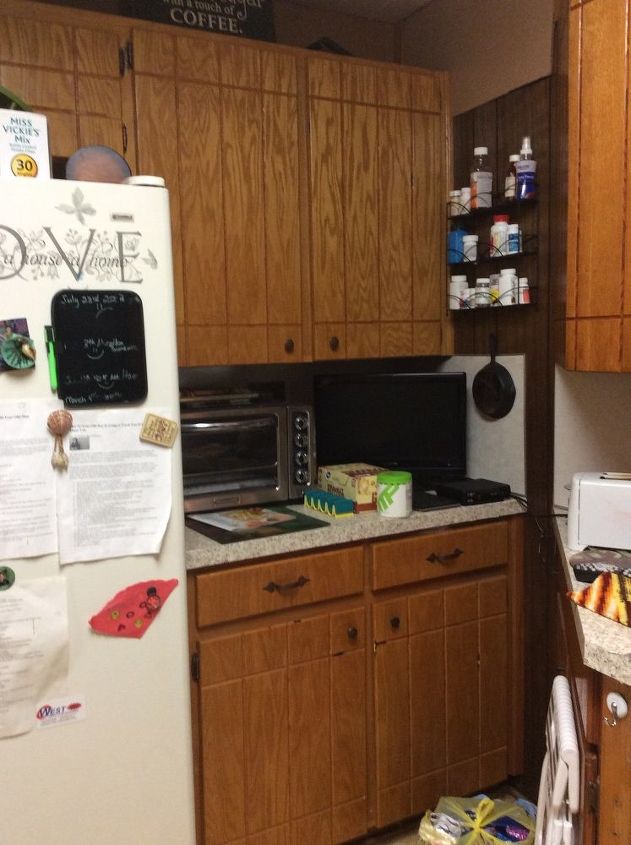 I would remove this cabinet to free up the space I need in the kitchen. This would be the doorway.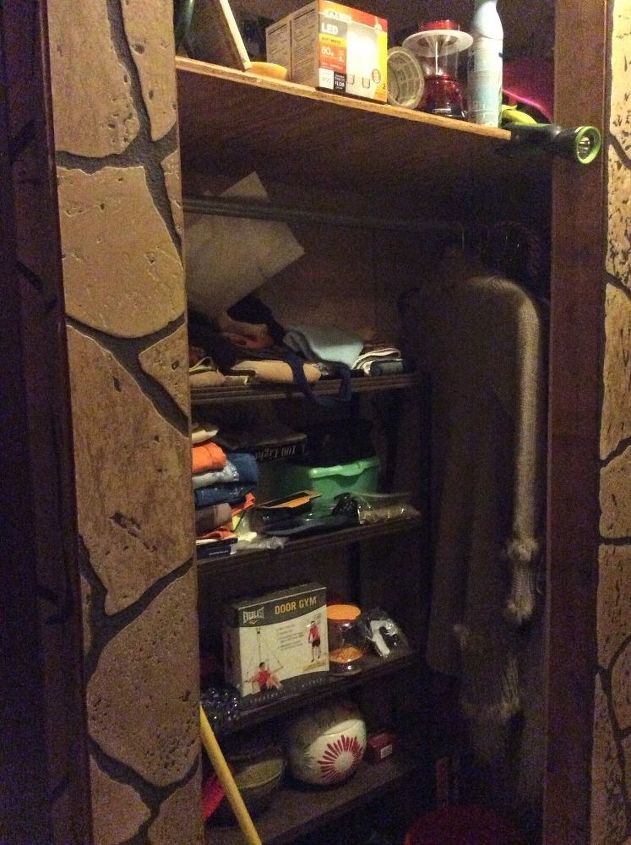 This is a hallway closet that I would wall off to enclose the space to convert to the pantry.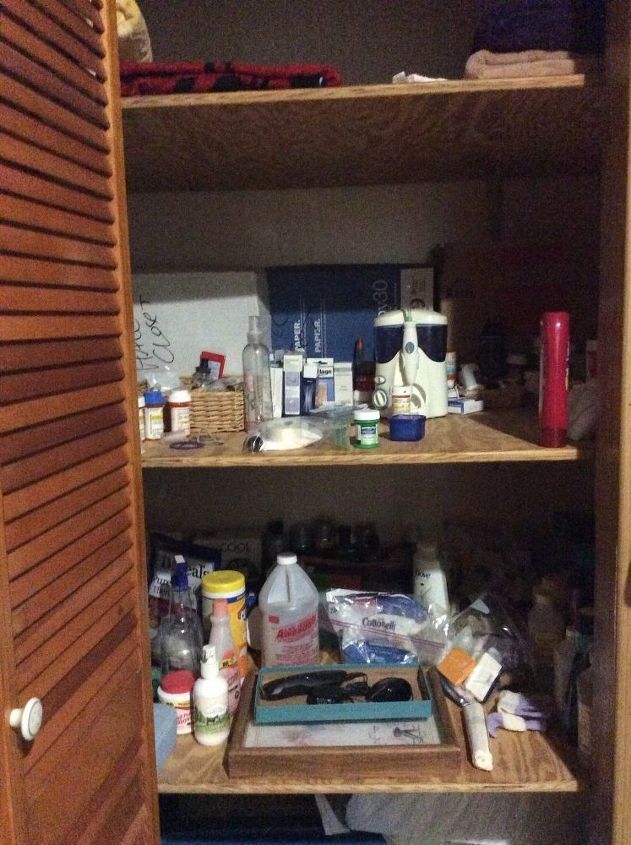 I would steal half the depth of this closet and it would be the back of the pantry. The cabinet I am removing in the kitchen is directly behind this closet.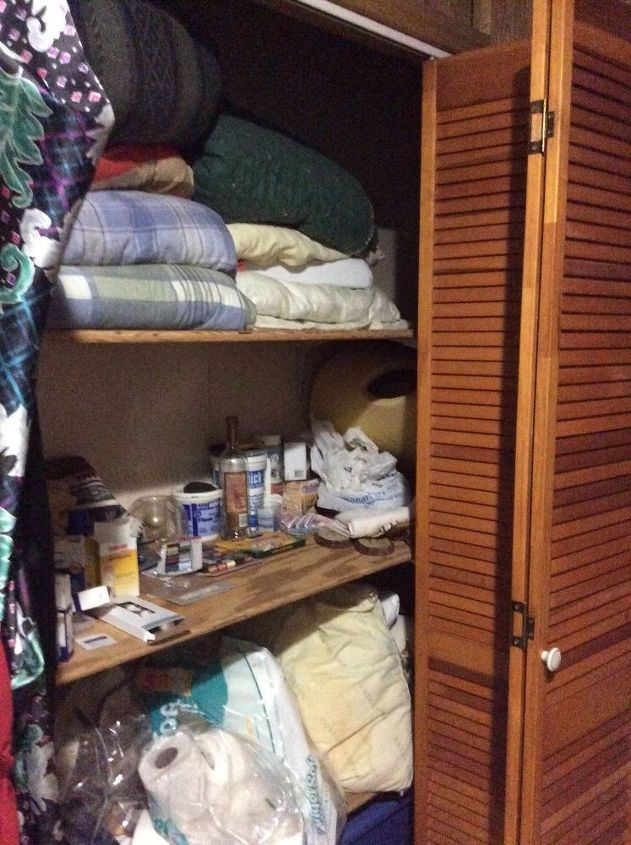 This closet is very deep and I would steal about half the length of it to use as room in the pantry. The hall closet and the closet in the third picture each share a wall with this closet