How do I repair a rotting hand railing?



Answered
My deck is at least 18 years old. When we bought the house 8 years ago I stained the deck and repainted the hand railings with good products. This year I find on of my hand railings at the bottom of the steps has Disintegrated order the paint. So I used a screw drive to evacuate all the rot to see how bad it was. It is bad! ive never tackled anything like this and don't know where to start!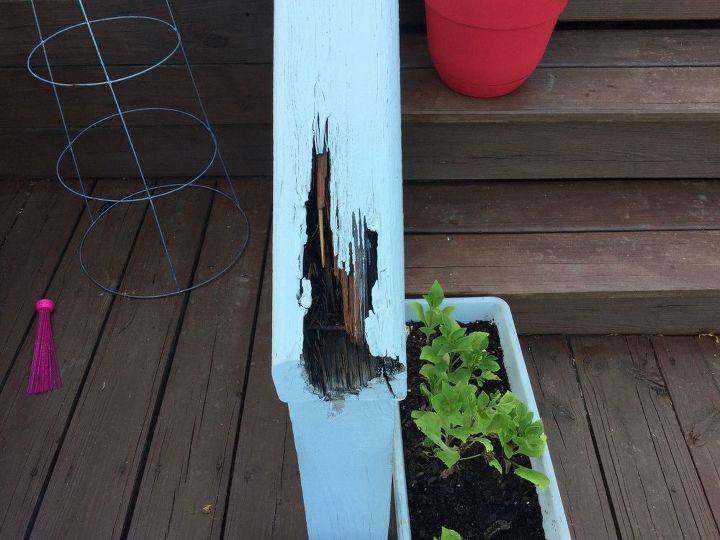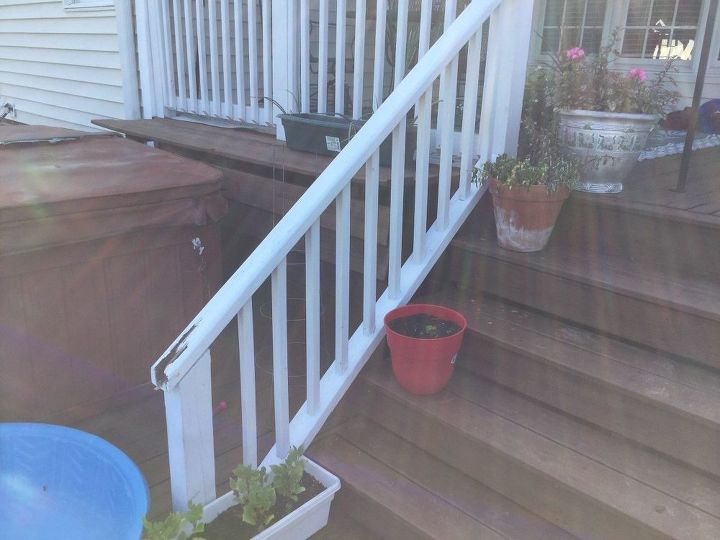 You can't see because of the planter but that post goes in between the deck boards down below.