Can new construction windows be reinstalled?


Answered
Bought 10 new construction andersen windows and double swing patio doors. Shoddy uninsured installers did not use manufacturers instructions. Installed without any weather proofing and discarded drip guards and flashing.
Can all items be safely removed without damage, weatherproofbig materials installed and then windows reinstalled?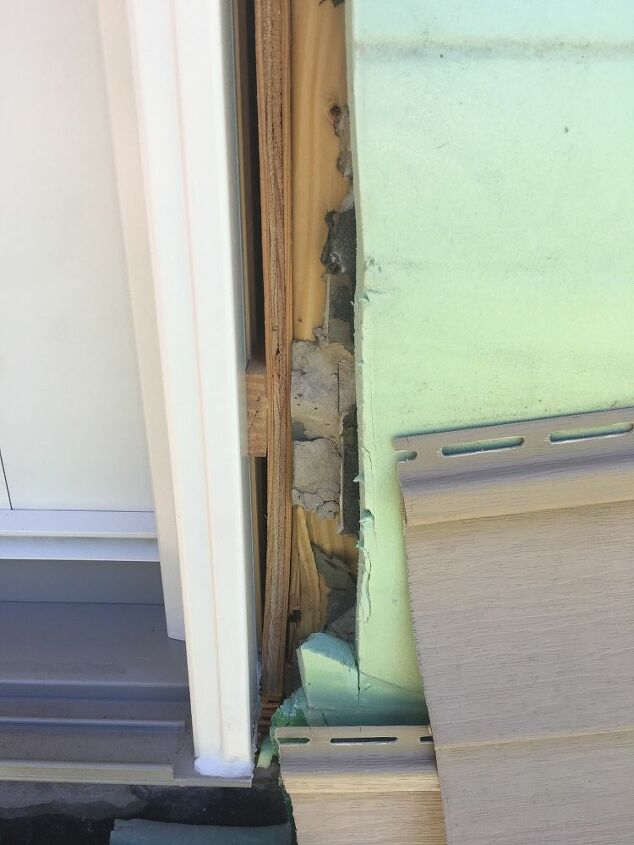 Patio door:
Doors are too far away and separated from framing,
Not shimmed correctly
not sheathed,
not flanged, installation flanges were crumpled in trash bag.
not caulked in locations instructed by mfr.
adhesive sill pan flashing tape required, not installed
Jams are severely bowed, twisted and rubbing.
Door not resting on plywood floor but raised one inch so when hardwood floor gets installed it will s be one inch too high. Trip hazard.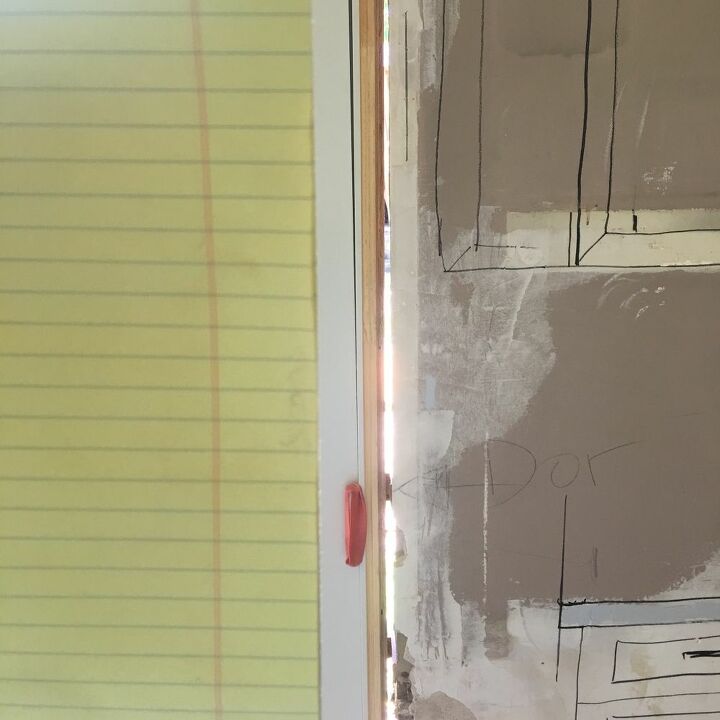 Door jam rubbing at middle hInge.