Asked on Jul 4, 2018
Laundry: how to remove mystery spots. +4
Answered
My blouses go in the washer & dryer without any spots. When they are done. SOMETIMES, they have these random oily looking misshapen darker shade spots. I use dryer woolen balls, same detergent for years. Its not food or drink. The fabric is polyester or rayon like. Any ideas??? Thanks.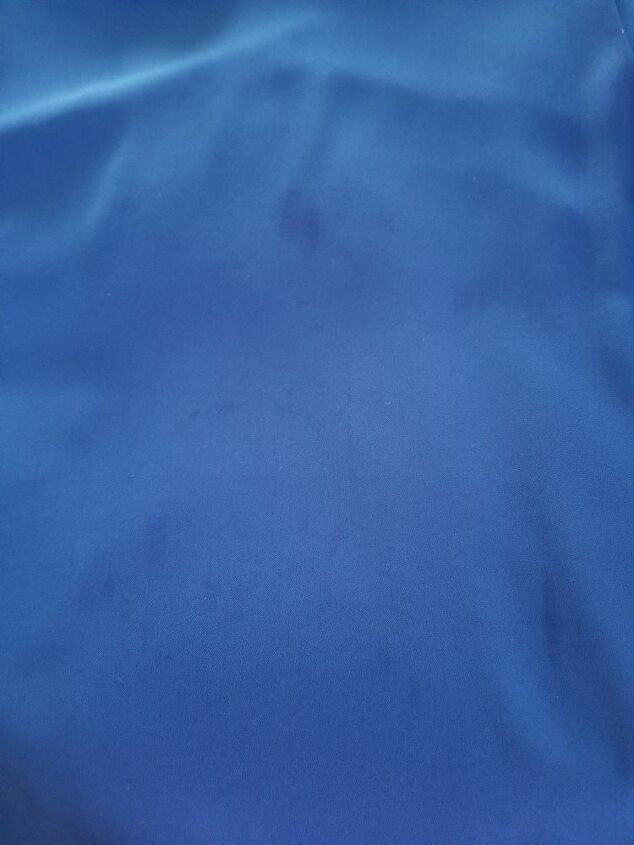 Its very hard to see in these photos. This one has 2+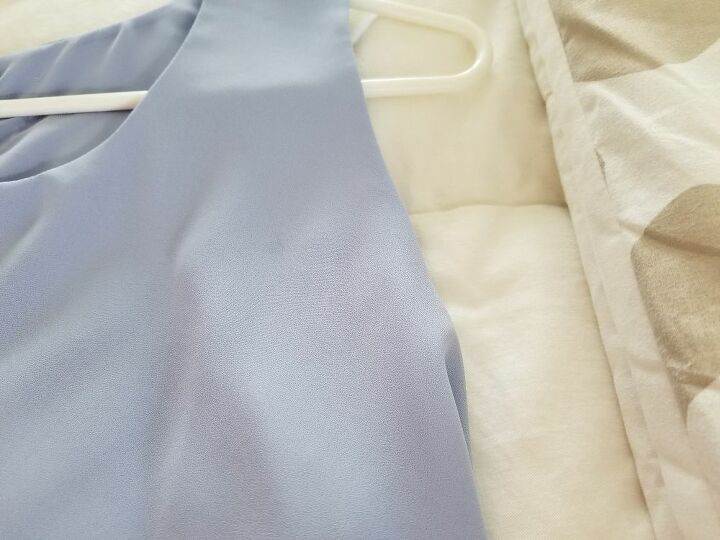 This is just to the left of the seam in the background