What's the most economical and easy way to finish our egress window we



Answered
We dug a hole and installed an egress window from our basement. I need to find a way to finish the well that is cost effective, somewhat easy to do and nice to look at. We have thought about poured concrete, retaining wall block or a concrete and rock wall. We are pretty handy but indecisive!
It doesn't look as deep as it is. About 5 feet in each direction. We still have some more digging to do to get to where it needs to be.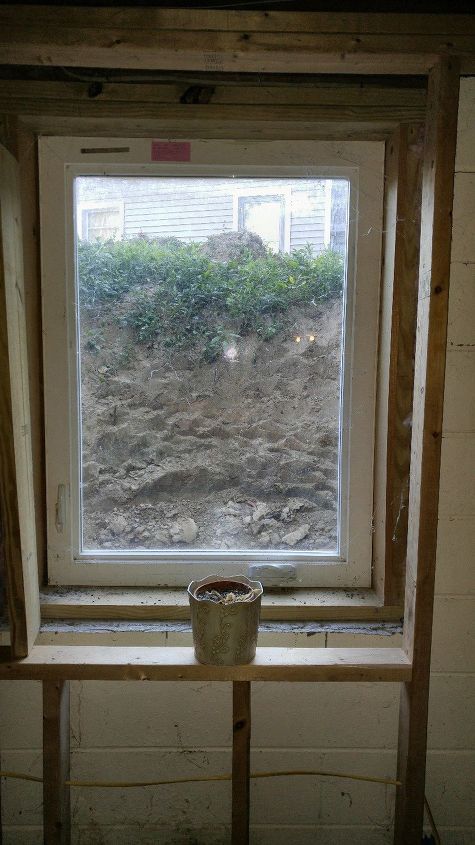 The view from inside the basement.