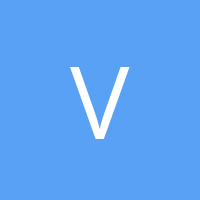 Asked on Jul 12, 2018
How to make a decorative screen door usable for winter? Answered
Wondering if anyone has modified a screen door to add plexiglass to make it usable for winter? I love the decorative screen doors available for my Victorian house, but cannot find a similar one with glass. I thought I heard/read that someone just had plexiglass cut to fit. I am curious if it worked out okay. Thanks.