Help me pls? Answered
Ok kinda frustrated besides getting new front door, but in doing that the front screen door I had no longer could work! So since I'm am a renter and can't have done what I wish is having a screened in porch added on! Then use my screen door right!
So my Q is how to put on a type of screen attached to area's like a tent screening maybe? Idk so many thoughts going though my head! Also to not look cheesy! Oh photo of my front porch!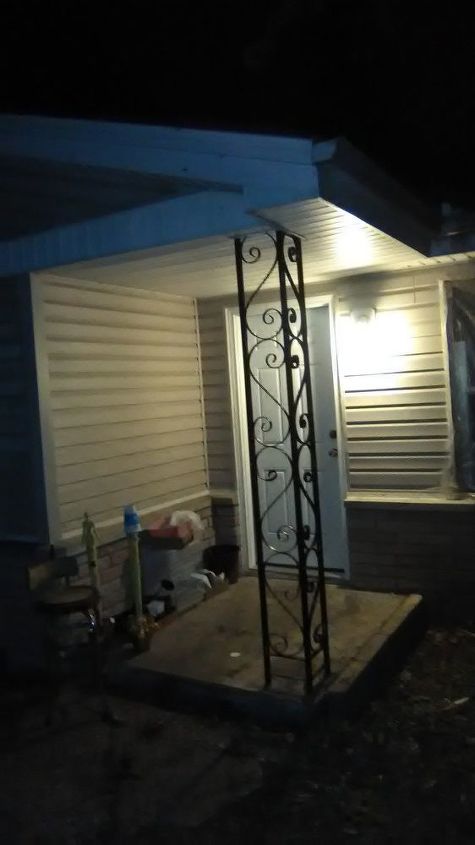 Tell me if any need better photo!