Asked on Jul 28, 2018
How to remove a tile floor?



+7
Answered
My kitchen floor is terrible. When we bought th house it wasn't to bad, we now need to remove it because tiles are cracked, chipped, and just looks terrible..Also we want to take them up to level the floor because it slants and dips in one area..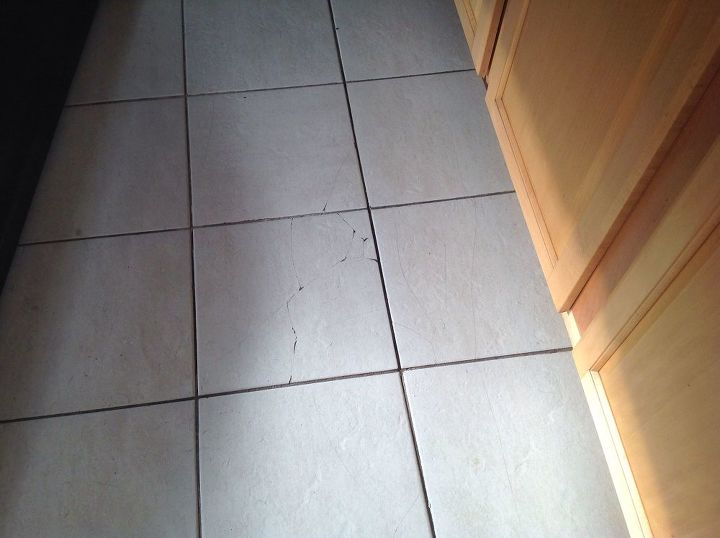 The pic. shows 1 tiles that's cracked but the whole floor is a mess...HELP