How to fix a fireplace that is not centered in the brick? Answered
Our fireplace is not centered in the brick around. One side has more brick showing than the other side. How do I even it out without making it more noticible?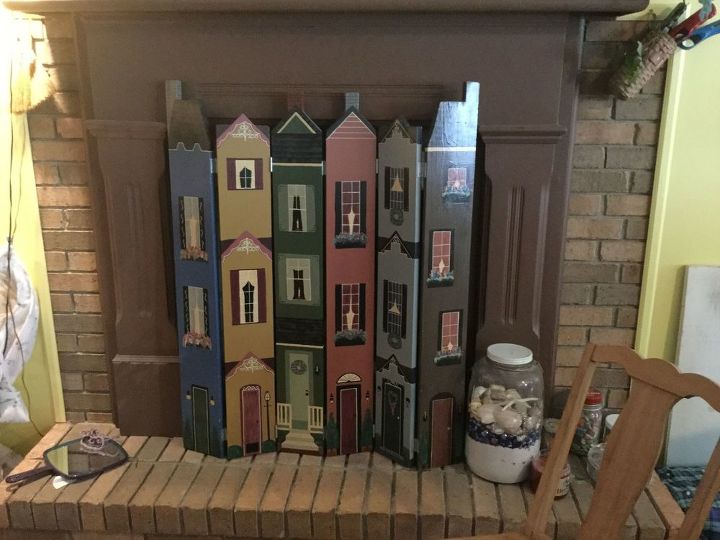 The brick area right side from the side of the mantel to molding is 9". The left side is only six. How can I make it look like the fireplace is centered without calling even more attention to it?