Asked on Aug 1, 2018
How do I repair the top of my chimney?



+4
Answered
How could I repair my chimney top. I know replacing brick is an option, but does anyone have any other suggestions
thank you.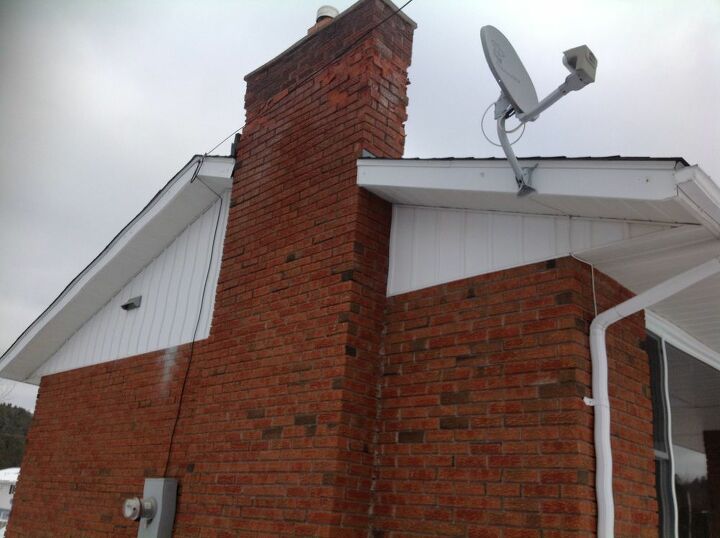 How do I repair Top of chimney?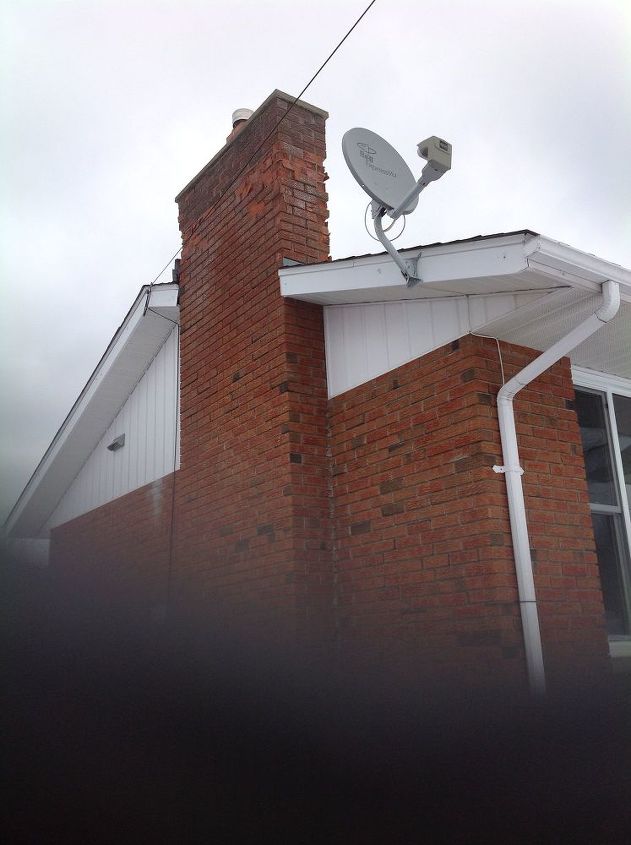 How do I go about repairing only top of chimney Showing that chimney goes all the way down the house.?