How would you suggest I build this in yet keep it an open area? Answered
I have a wall unit air conditioner that was of no use because of this wall blocking circulation to the rest of the house. It is a dining room that I would like to continue using as such, oriental themed. I need to go as cheap as possible. I work for Wal-mart so not alot of money left over for extras.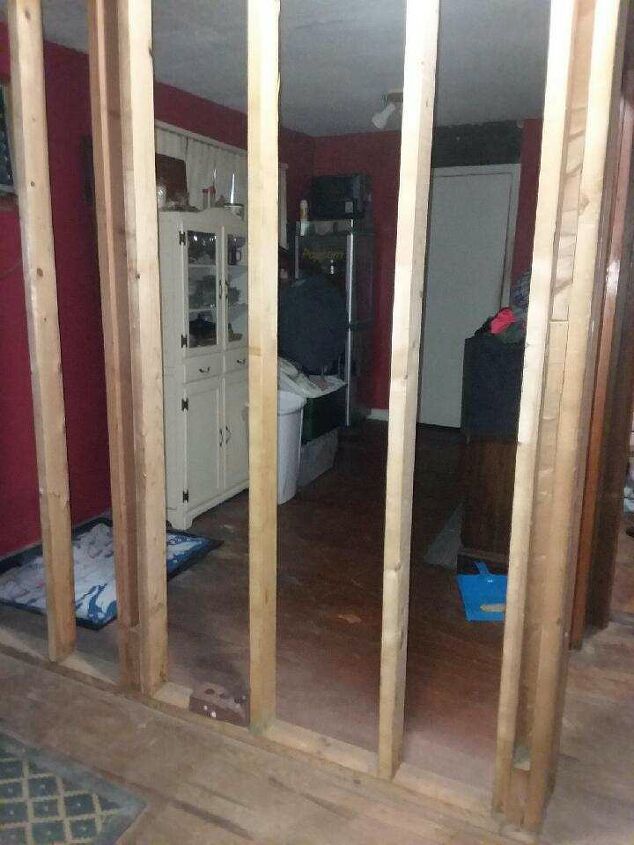 Used to be a Oriental themed dining room, now just a catch all lol. Needs help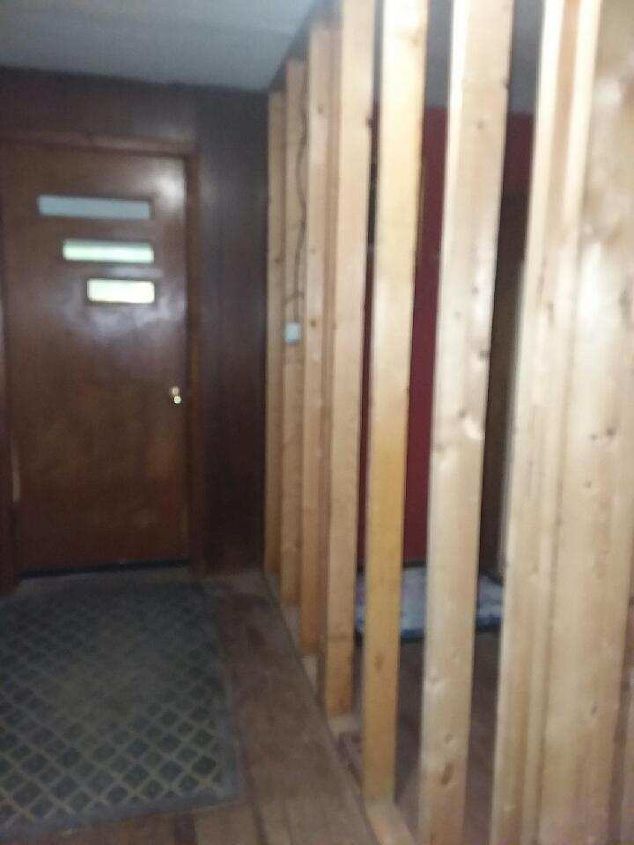 Door is a back door, to the outside back yard.