How do i remove popcorn texture from vaulted ceilings? Answered
I have three rooms with vaulted ceilings and I am trying to decide if I want to remove the popcorn texture or cover with tiles, with a texture board. I need some guidance on how to begin this project?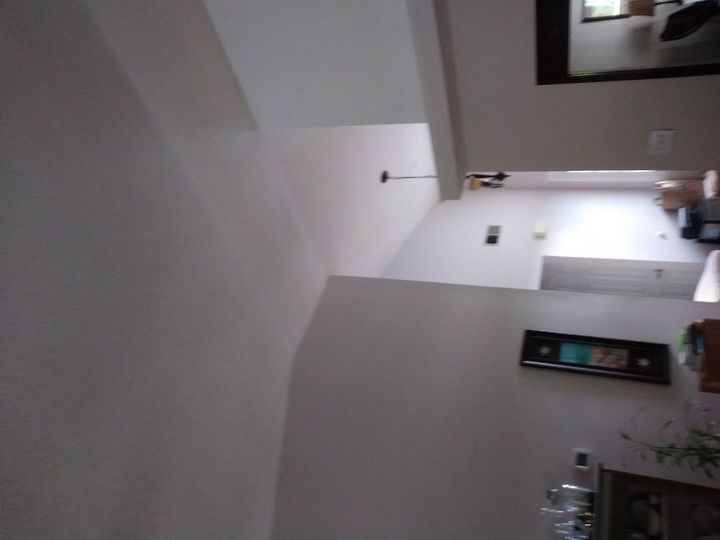 These ceilings are at least 18 feet at the highest point.