Front porch color palette advice please?



Answered
The exterior of our house is light yellow with two shades of blue accented by white trim. Without having too much going on, what color should I paint the furniture for our front porch? Or should I even paint it? It is currently brown wicker style. What colors for a rug to tie it all together? What about cushions for furniture? i imagine things in my mind and they never come out the way I envision them. i desperately need color advice! Thanks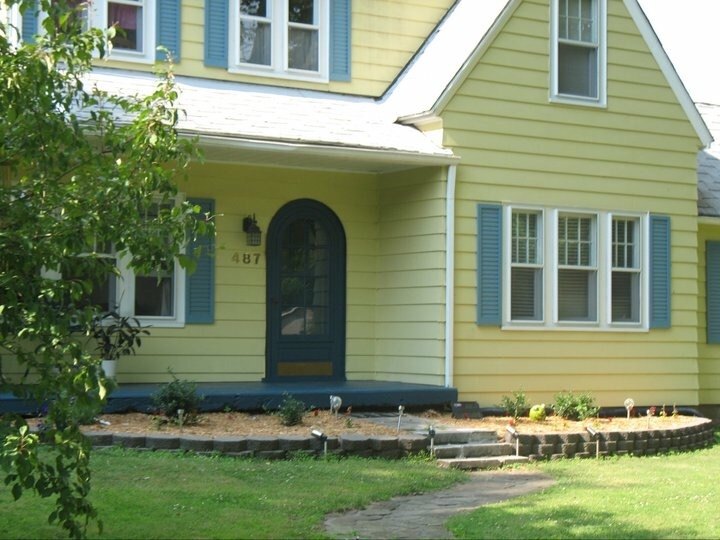 Darker blue on door and floor with lighter (Wedgewood) on shutters.