How to diy build a short wheelchair ramp? Answered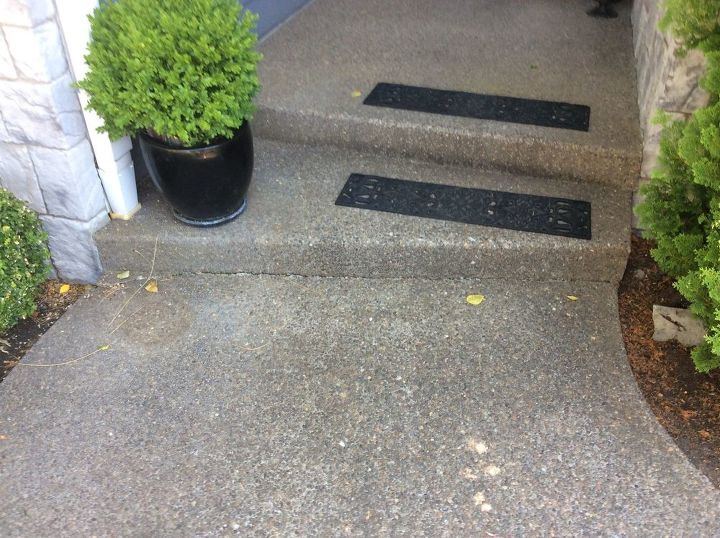 I am interested in building a temporary and portable small ramp of sorts for seniors who use walkers, so they can enter my home for special events. No wheel chairs, just walkers. Is there a simple way to do this, then be able to store it when not in use?
thank you, Teri. Ps, there are 2 pictures. One step the the set of 2 steps. Thanks again!