Can someone tell me why my red peppers are growing like this :- (? Answered
i have attached a pic of it and how it looks when it gets to this size. btw i am growing them on my porch in a pot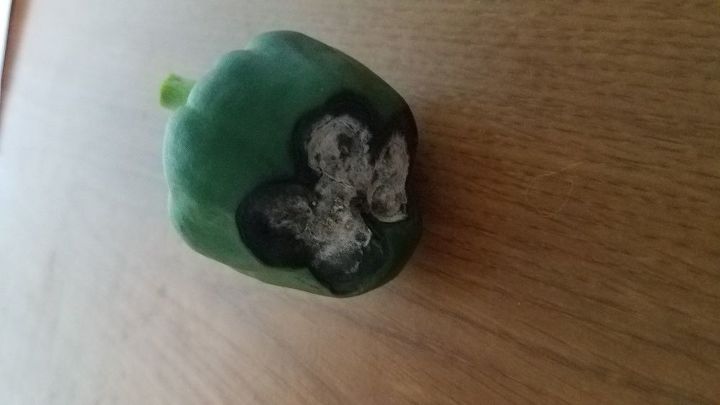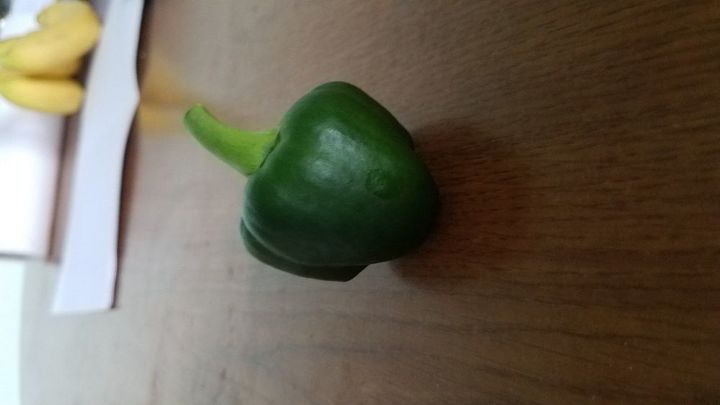 this is about the size it gets. thank you.