How can I install a banister or railing on stairs with no side?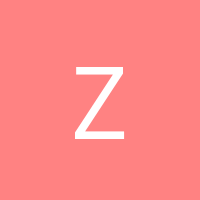 Answered
The basement stairs are dangerous - there's nothing on one side! But they are narrow and if I close them in permanently, I will have trouble getting furniture up and down. How can I put in a "temporary" or removable banister so the stairs are easier to climb and safer for children?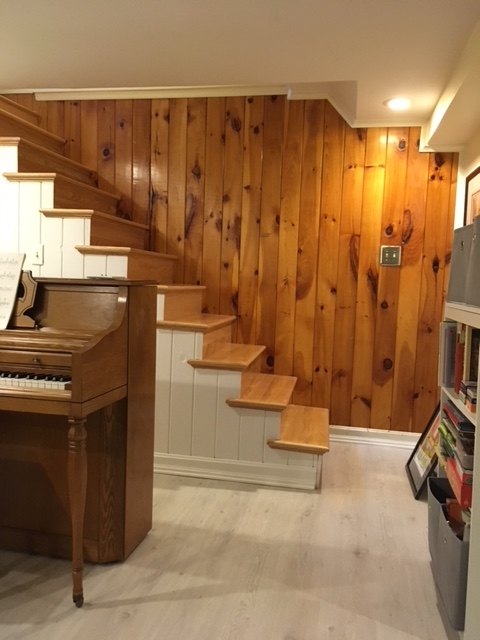 Narrow stairway needs banister!