Asked on Aug 30, 2018
How can I make the fluorescent office lights look pretty or cool? +11
Answered
I have this lighting in the soon to be man cave. It used to be a tax office hence the lighting. Can I put dimmers on the light switch? Stained glass spray paint the outside of the plastic insert might be fun but hazardous?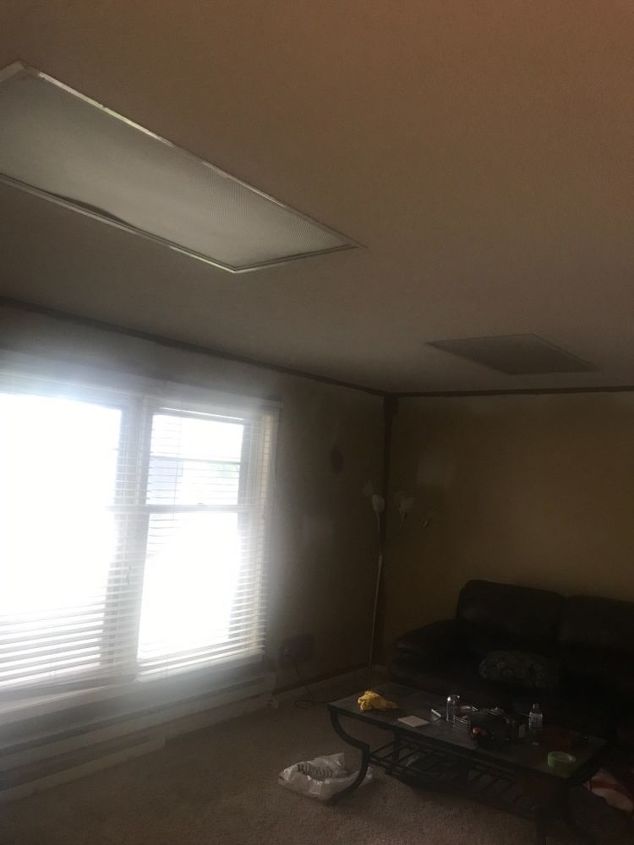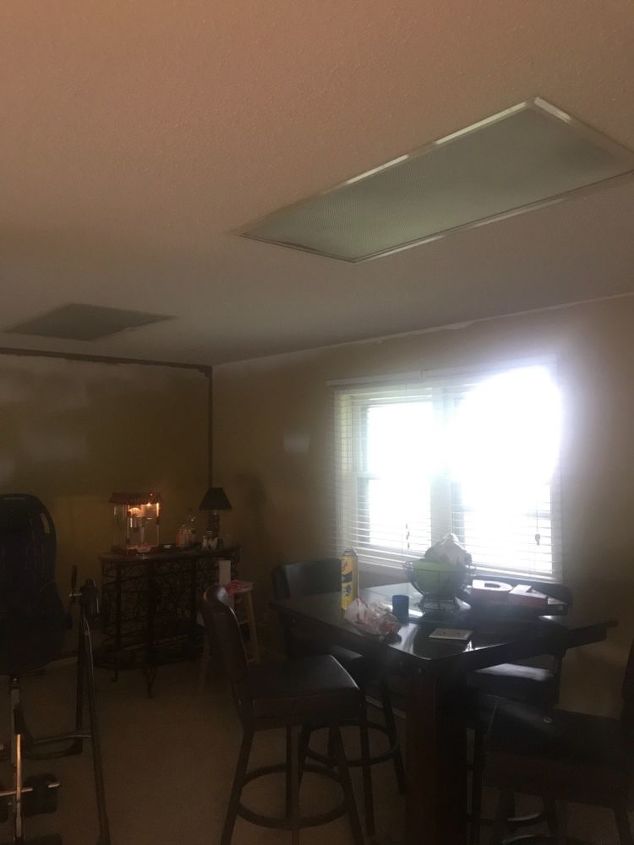 Set two, this is one large square room then we have this smaller room that has two outies lol ugly eew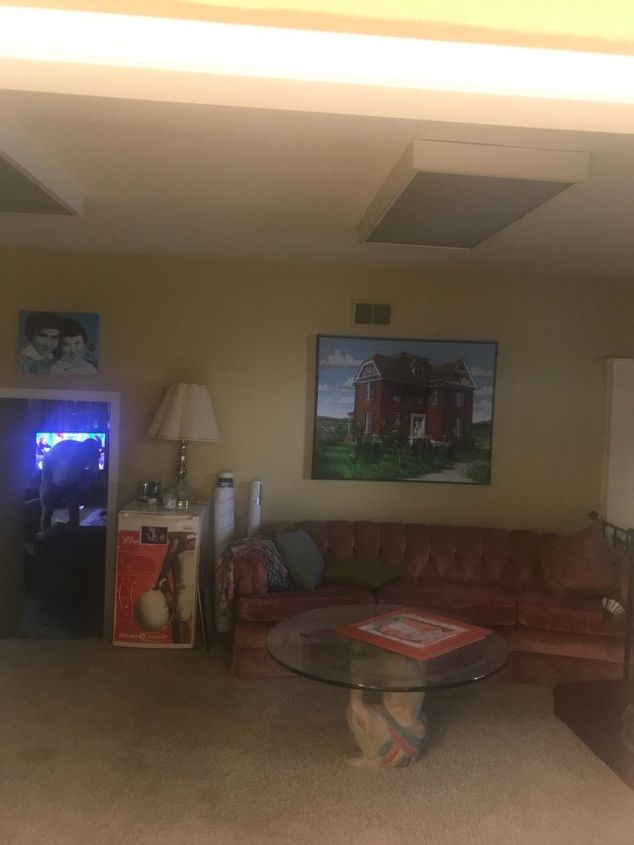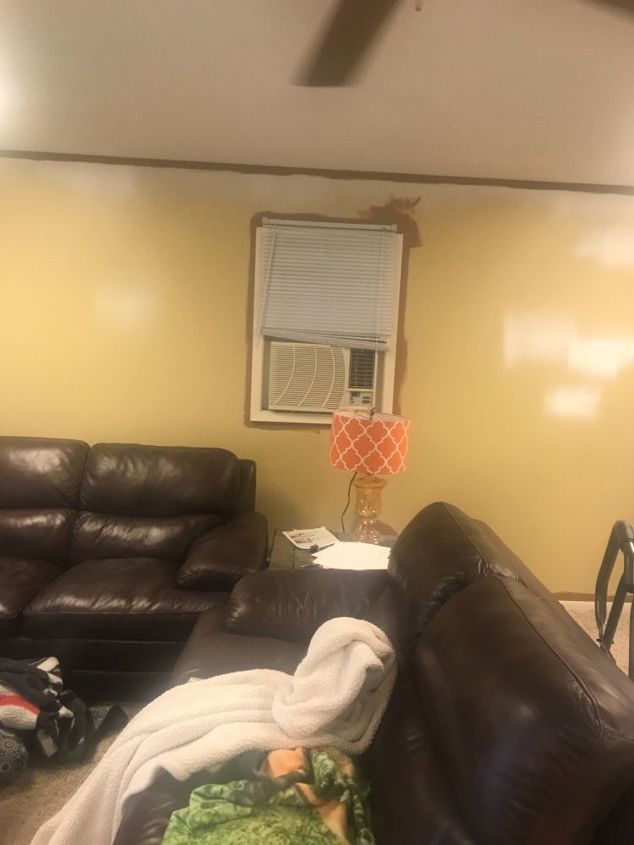 Any ideas on a disguise for the window unit? I usually have a gigantic picture hanging over it