 Asked on Aug 31, 2018
How do you get rid of overgrown azalea bushes? +4
Answered
We have 3 overgrown azalea bushes in our front yard, I need suggestions on how to get them removed or can they be cut back? They have beautiful blooms but hide the screened in porch area. I also need suggestions on what I can plant for the zone I live in to update the front of the house. I live in Shallotte, NC very close to the ocean so get some salt breeze.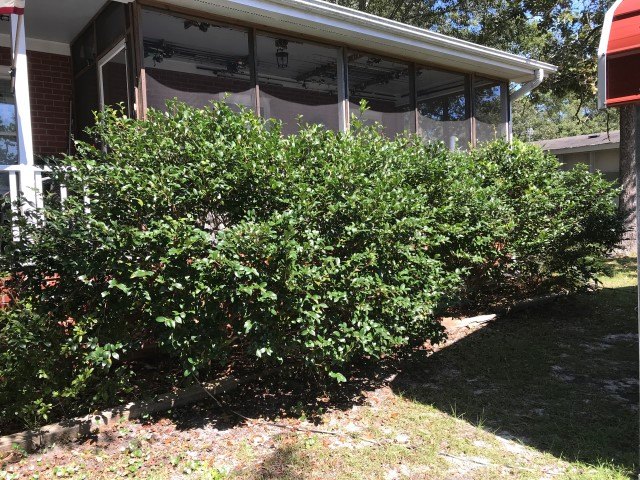 Bushes in front of our house