Pulling old carpet out and refinishing floors DIY? Answered
My husband and I want to take the carpet out of the entire house. We are not able to hire anyone so it must be a DIY job. That being said this carpet has been here for probably 30 years and the under padding is really stuck to the floor. Color powder blue can't take it anymore. We just started with a few stairs and they were tough but we are determined to get the job done. This carpet is in every room of the house please help. In the living room we had to put a carpet on top just to cover it for now. Thanking you in advance.
PS This home was built in 1937 so under the carpet is the wide wood slat flooring.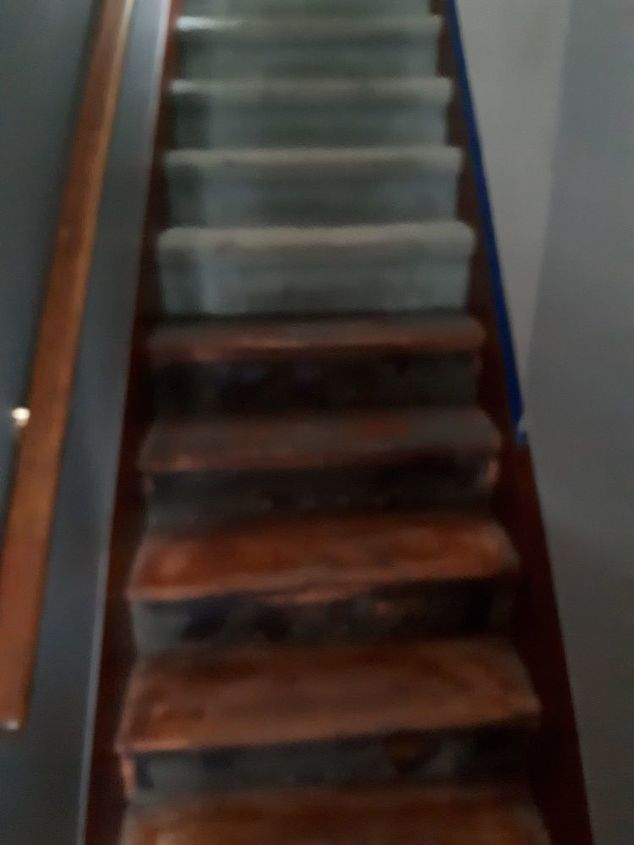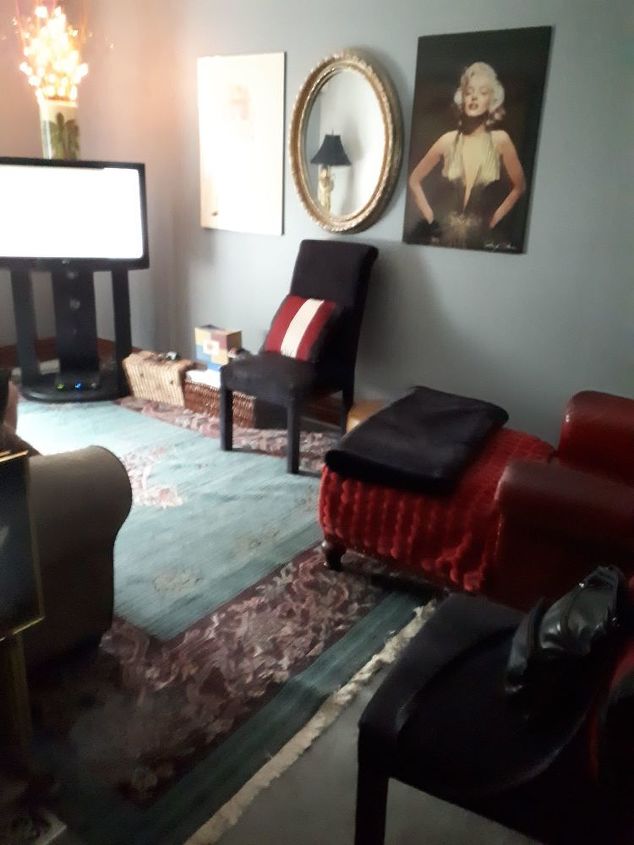 Living Room where we layered the carpet for now as not to look at the powder blue 30 old year rug.