Asked on Sep 25, 2018
How do you put in a pond using river rock?


Answered
Our community garden has a small preformed pond about 8 by 10 feet and about 30 inches deep. We have a small spillway that sits above and a pump. We want to make it more natural with river rock lining and a waterfall instead of just the spillway. We of course have limited funds but still want a retreat for our volunteers and visitors. We would love some help and always go to your site for ideas and use many of them in our garden.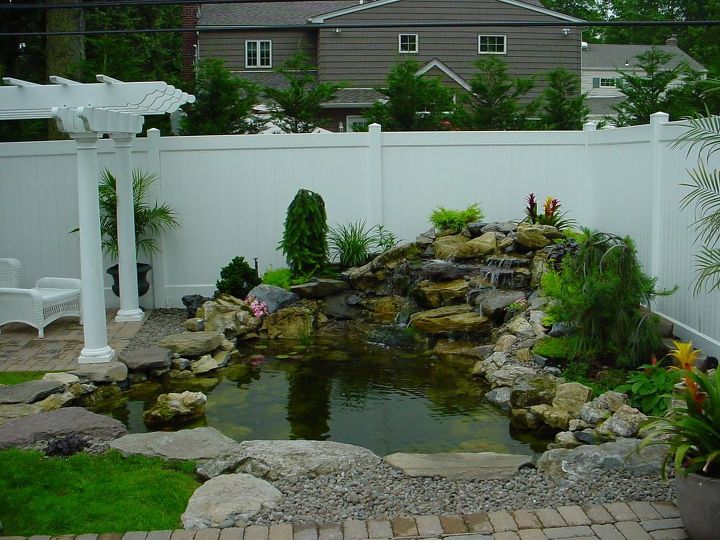 this is one of the ideas but with smaller smoother rocks in pond with flagstone to build waterfall.