How do I restore life to my deck?



Answered
Help! My deck needs some help. It has turned black in areas & has some rotting wood. It is still in good condition except for the few areas mentioned. I would love to figure out a way to cover all or part of it.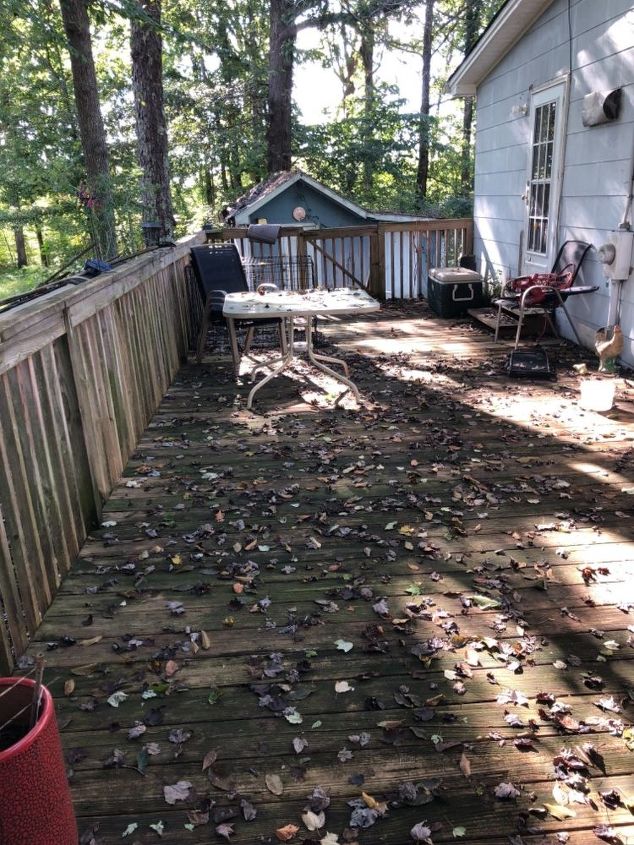 Nice deck length of side of home. Just needs help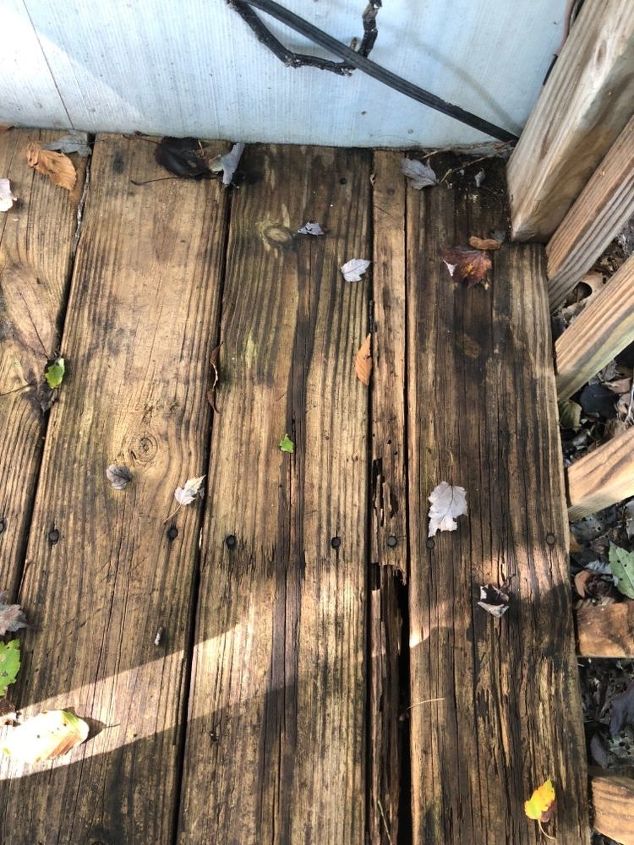 There seems to be some bad boards.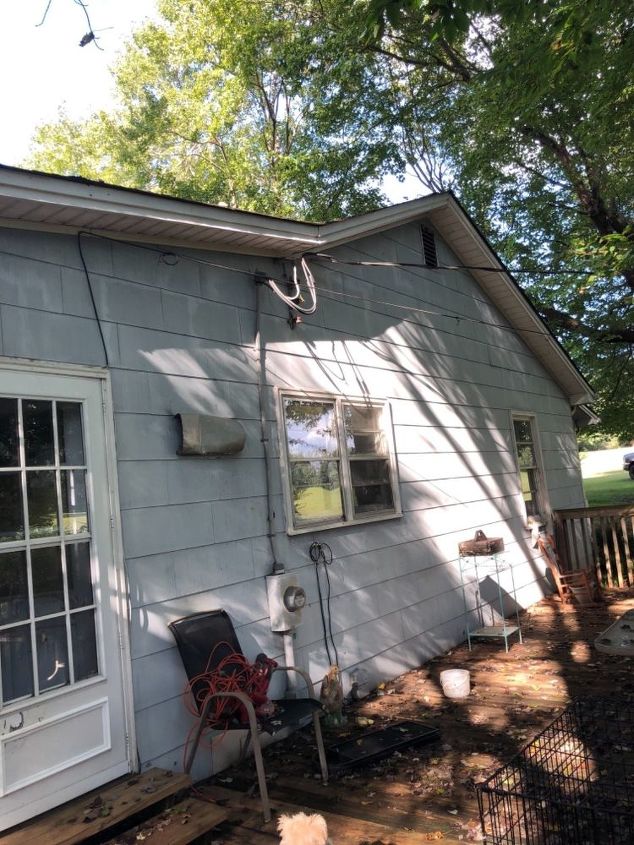 Side of home where deck is locked