Related Discussions

Patricia Rockholt Hopkins
on Aug 18, 2018
I like to do things differently than most that we see all the time. I would appreciate any and all suggestions...Thanks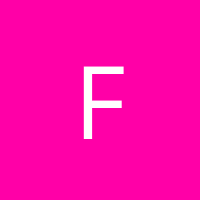 Florence
on Jul 01, 2018
I would like to start keeping chickens as a hobby and sale some. how do l go about this project? Lak33657791
on Sep 26, 2018
We purchased a beach house in Gulf Shores. It's in an area that requires us to be on stilts - 10' off the ground. We have wooden stairs but it's getting too much fo... See more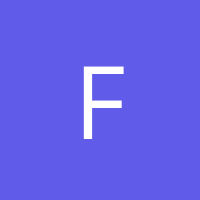 Firefly
on Feb 22, 2019
Presently, I have 6 rescued cats and have recently built a fence along with cat escape-proof netting on top. I have been searching online to find a plan that involve... See more

Dennis Bell
on Aug 04, 2019
My Lab has bad knees and I need something to assist him getting in and out of my SUV..
Joy Wright
on Nov 20, 2018
I have a kitten with a pretty severe case of CH. I want to allow her access to down stairs. We built a ramp , however, it proved to be too steep. We tried "speed bum... See more Apl10013184
on Apr 05, 2018
I am choosing a color for fiberglass asphalt shingles. I live in Oregon. Does the dark hold more heat? Does the light reflect more heat?