Help with windows, ideas?



Answered
Bought a fixer upper and redid whole house. I took down sliding doors that were between living room and sunroom. Haven't put any window coverings on sunroom love to look out the windows. Thinking about doing arbnb in apt above garage. If I do I will need privacy. Any ideas? Don't want to block the view.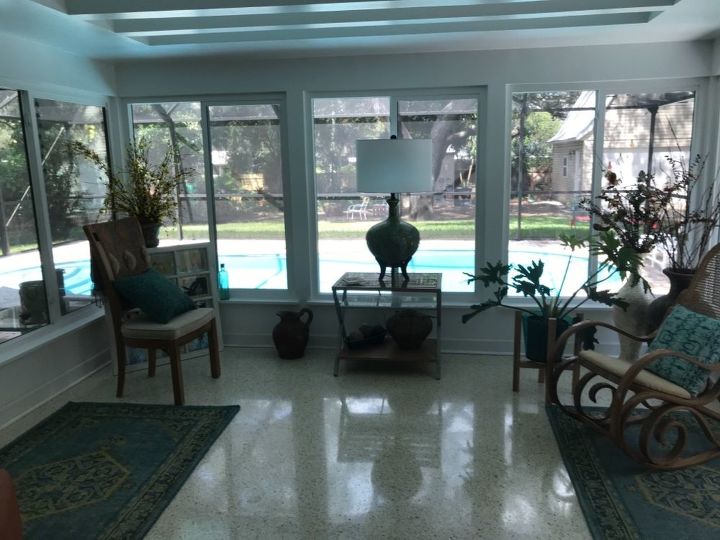 This picture goes with above question.