How do I make a beautiful headboard and footboard for my Hospital bed? Answered
Hi,
I have a challenge if anyone is up to helping me with ideas. I sleep in a hospital bed and everyone knows how ugly they are. The head and footboard are metal to support the frame. Plus, they are low and look plain. I would love to have my bed actually look like a bed. Any ideas?
Sherry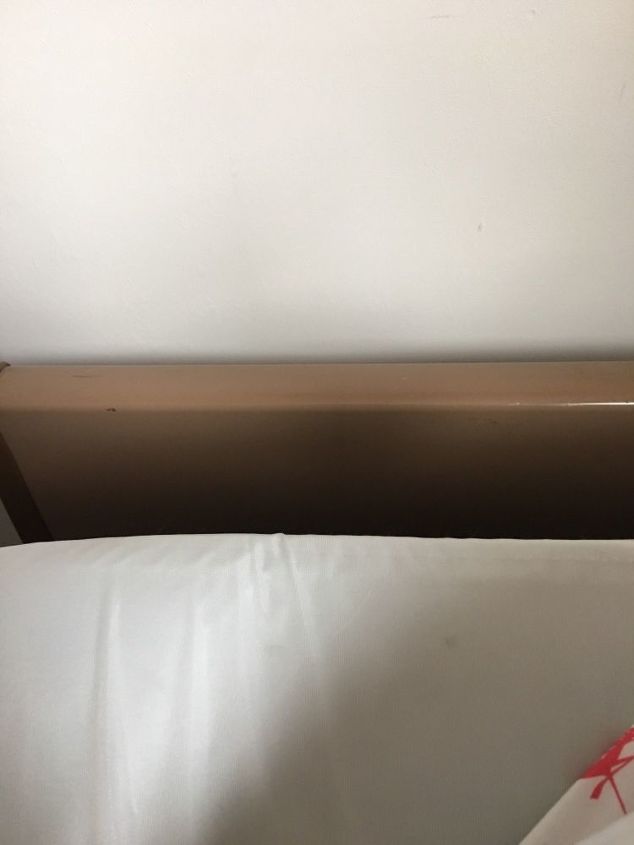 Headboard and footboard the same.