How do I remove polymeric Sandthat dried on our brick pavers?? Answered
Replaced an ugly, broken concrete slab with bricks (polymeric sand is in between bricks). This was a time consuming project. We bought sealer, but can't figure out how to remove the sand that stuck to the bricks and don't want to seal the patio until we get the bricks clean. We have tried: hard steel brushes, vinegar, a heat gun and, of course, a power washer. The power washer also power washed out much of the sand between the bricks. Any different ideas? Our Chicago unpredictable weather is upon us. Hoping to clean the bricks now and wait for Warner spring weather to seal. Did anyone else find a solution to this problem? I've searched online, hence the various methods we tried and rejected. We love the patio, but knowing this last part - sealing - isn't done takes away the total enjoyment.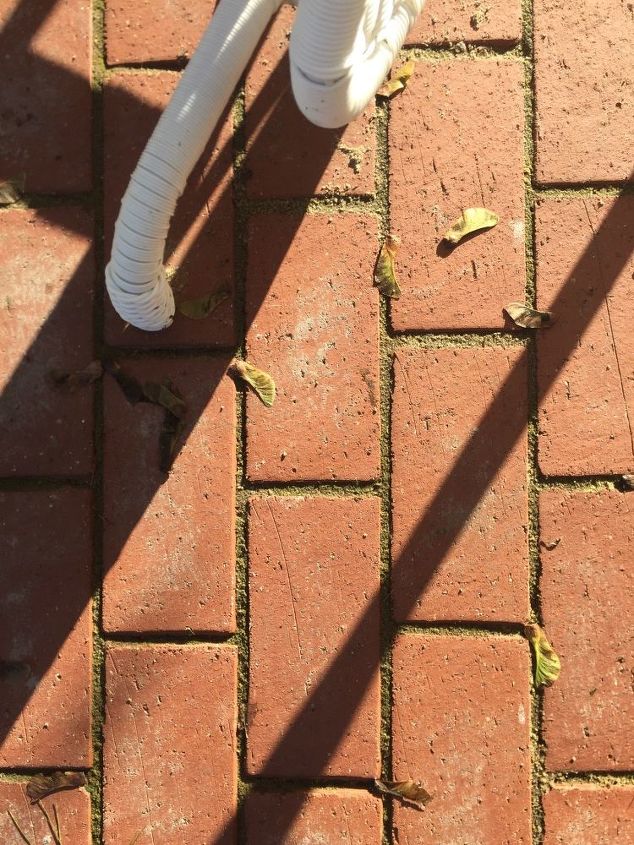 Sand that dried to a possible cement on bricks.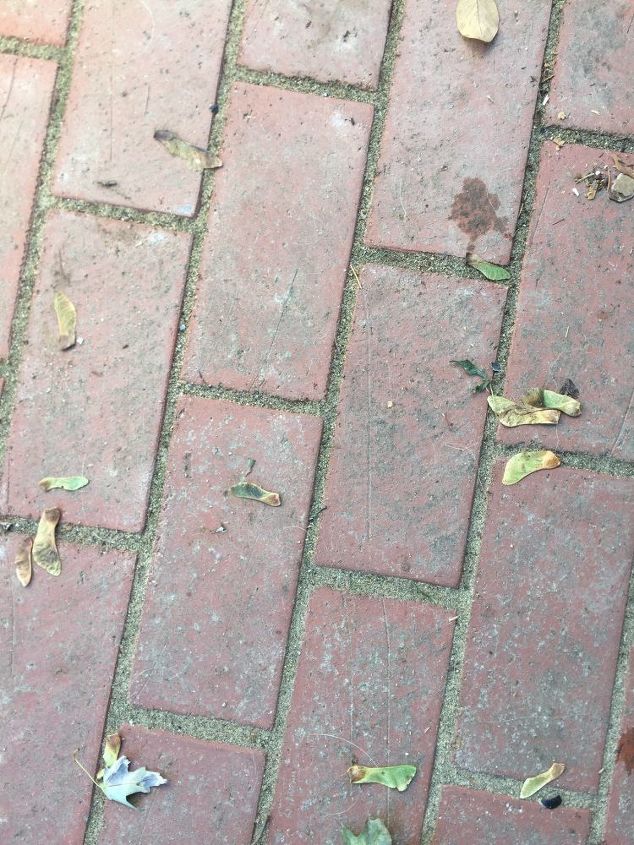 You can see why we don't want to seal it yet.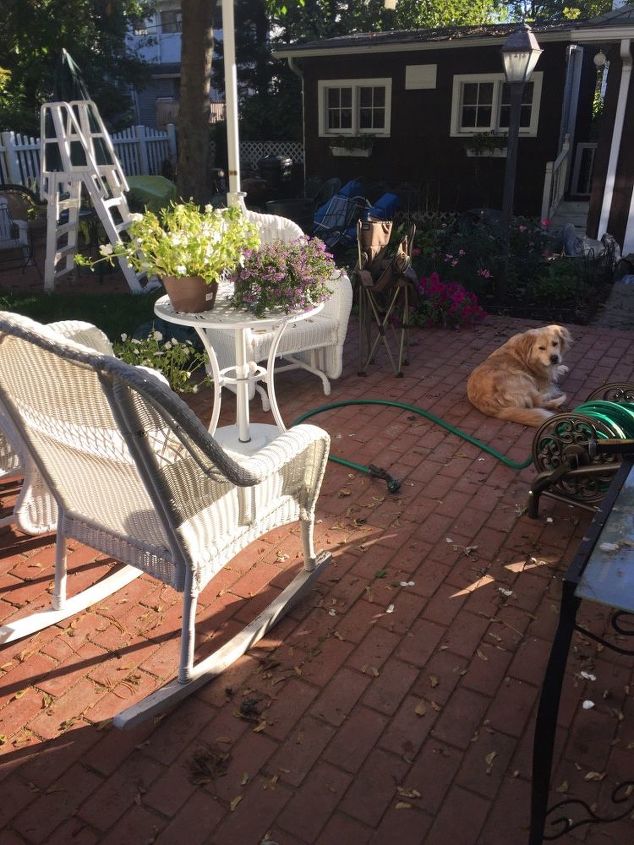 Charlie especially enjoys the new patio regardless of its imperfections. Going to enjoy many years of drinking coffee outside once it is completely sealed.