Asked on Oct 23, 2018
How to repair water damaged kitchen floor and island base? +10
Answered
Help! I found this weekend I had a small mist leak coming from the bottom of my dishwasher.This is the nightmare it caused (Pics Below).My homeowners insurance will not cover because it was not sudden. They consider a leak to be result of poor maintainance which is not covered even though I didn't know about the leak until water was oozing up from my tongue and groove laminate floor. I don't think I will ever own another dishwasher.So that being said, Do I completely remove this island. I have the same problem on another cabinet side but it is just involving the MDF board. So any advice you can give is appreciated. Remember I am a 57year old female who lives alone with a small budget. Thank you so much I could not make it without hometalks advice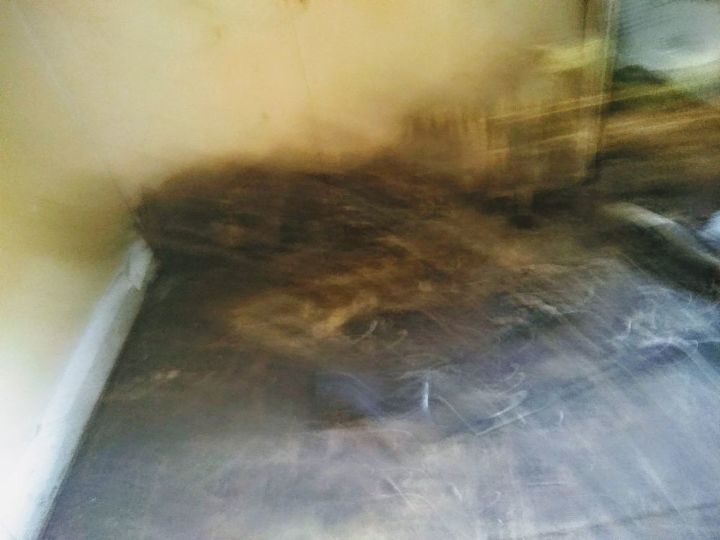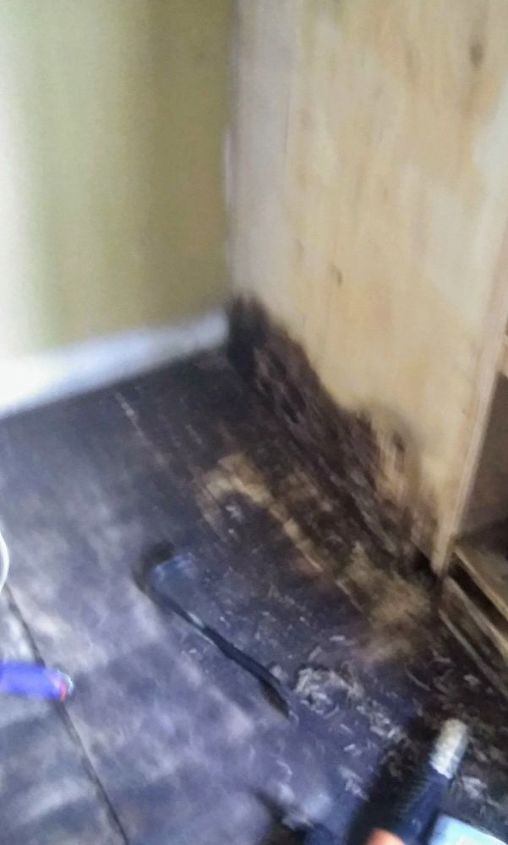 Another view of floor and side of island.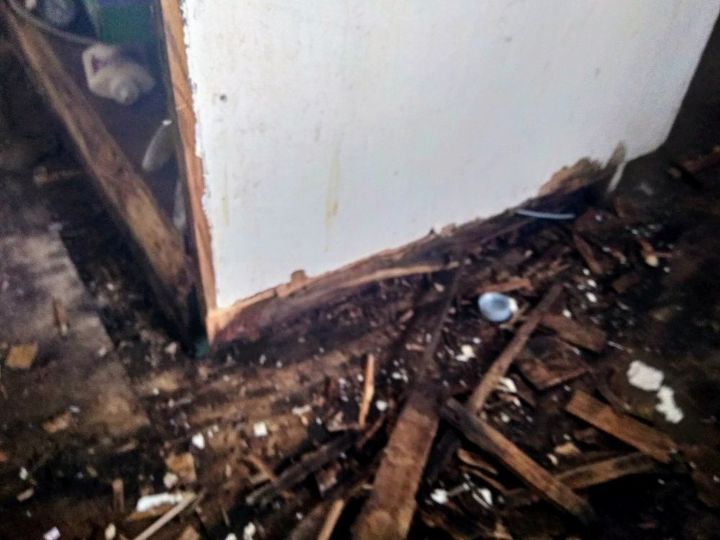 Side of Island where I have tried to remove damaged wood but I think it is too extensive .