Help refrigerate too big my kitchen too small? Answered
I literally don't have quite 3 feet room between fridge and stove.. counter depth fridges are expensive but I'm thinking of going smaller.. freezer on top kind and placing fridge in front of window? It will free up space across from stove to put a cabinet.. any ideas?!! The company we bought fridge is getting it today.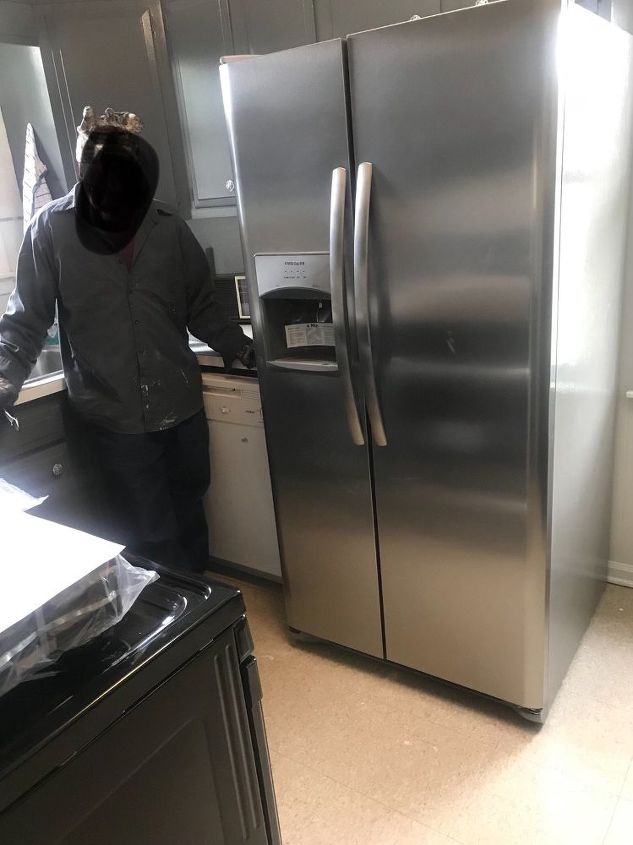 These side by side are so deep!