How can I redo my ugly mobile home fireplace? Answered
I live in a mobile home, it has a fireplace built into the corner of the living room. I hate it it takes up room that I could use. I would like to tear it out but I'm afraid it may be more of a job that I can handle, so I've set an oversized recliner in front of it to hide it, and that of course ex up even more room.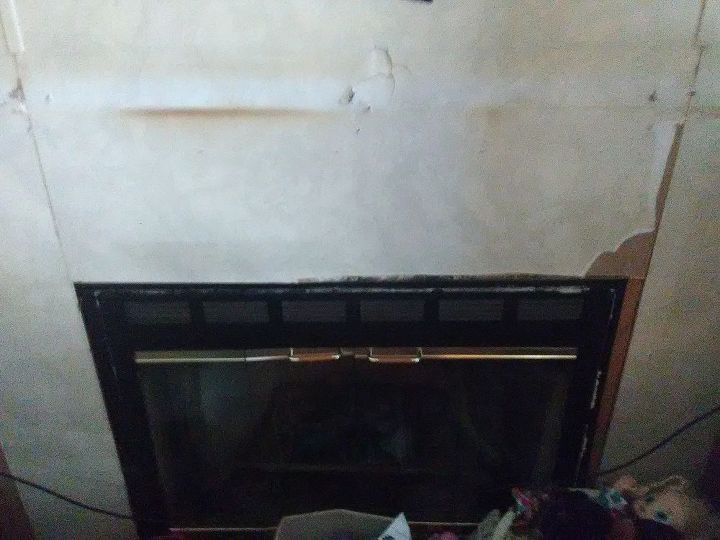 It's huge and ugly, help me!