Asked on Nov 20, 2018
How do I remove spray-on insulation foam?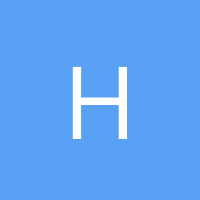 Answered
I recently bought a window air conditioner which had that spray on insulation all around where it fit in the window. It's rock hard and I had to use a knife to pry it out of the window. Needless to say, there is some left on the unit. How do I remove the rest of the foam from around the air conditioner without destroying the unit?