What is this piece of furniture that I got at an auction? Answered
I got this at an auction, nobody knows what it is? What is the purpose? It is BIG, and it opens?? Thanks in advance !!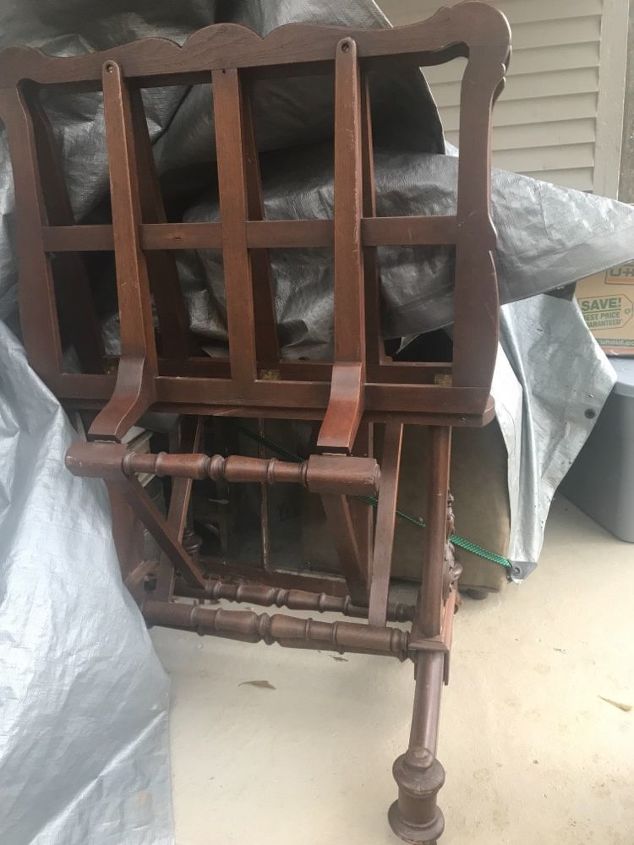 Without measuring, I would say about 3 ft tall and 2.5 ft in depth??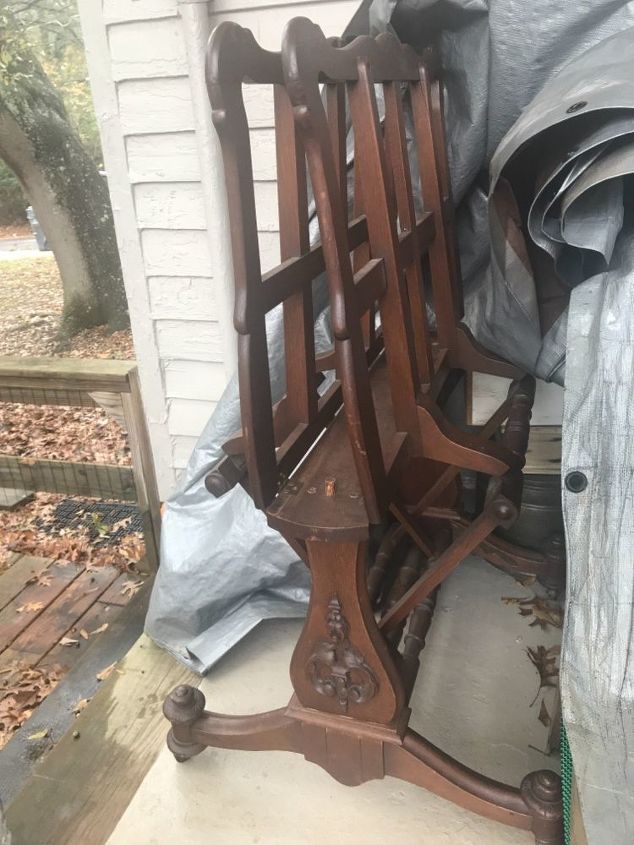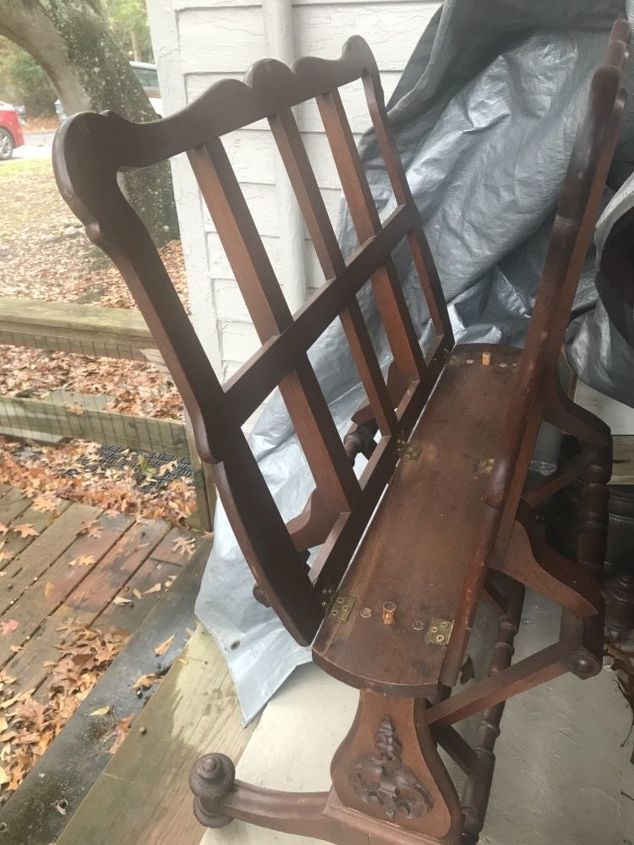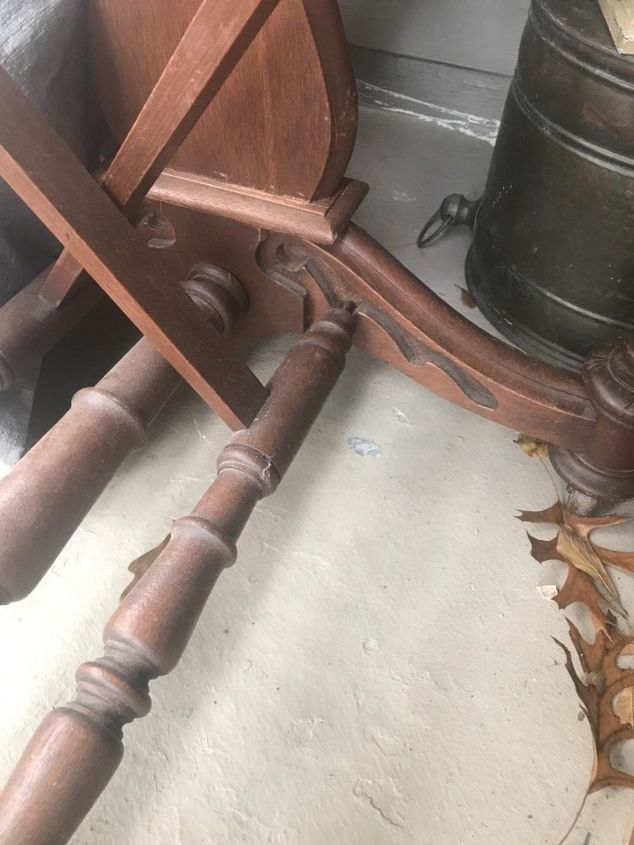 The last pic shows you the grooves in the end pieces where it slides to open... I am stumped! No, don't know why I bought it?? LOL!!