How do I make this a functional play area and office space?



Answered
Hi, please excuse the mess. We had to redo our drop ceiling and I just threw everything everywhere. Anyway, in my basement, my children have their toy/play area and my "office". I measured my desk and it will fit alongside of the right wall where their toy book is now. I want to give them a larger play area. What are some ideas for a play area for them, where the desk space is now? And, what are some ideas for the desk area (where toys are now.) They are 3 & 2 and boy/girl, so I was thinking about making one side boyish, and the other side girly.... I don't know where to begin! I feel overwhelmed!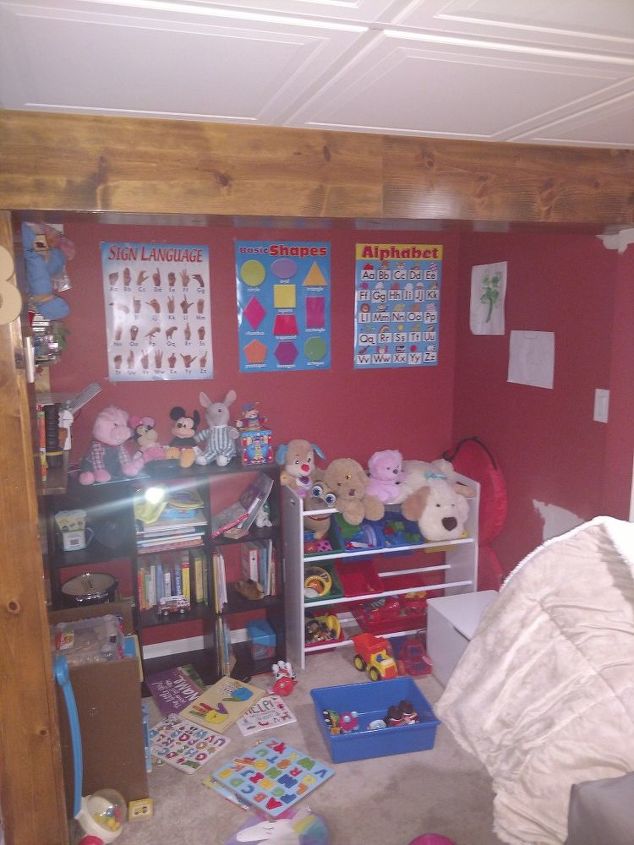 This would be swapped to my desk area.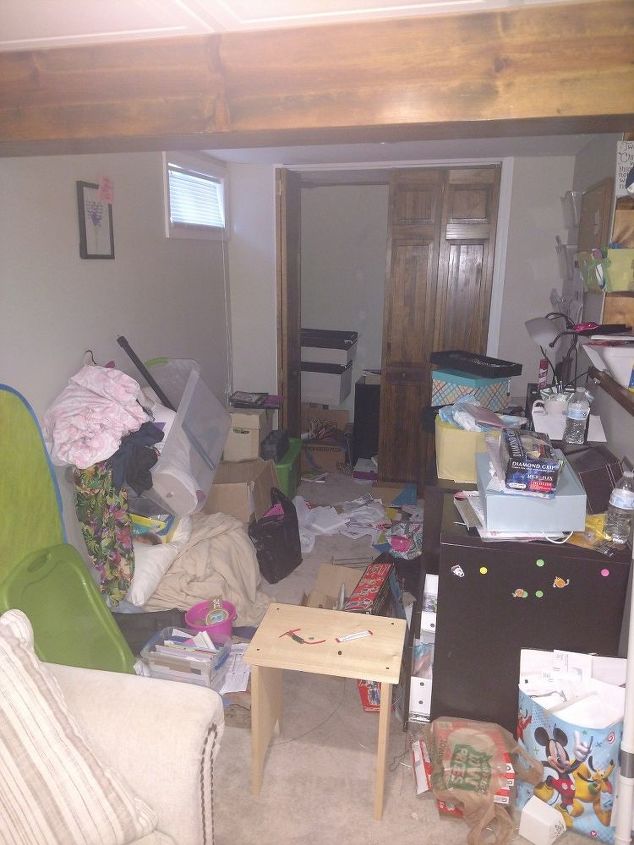 I want to turn this into the kids section... And maybe add curtain enclosure to close off area?