Asked on Dec 12, 2018
Any idea what this is?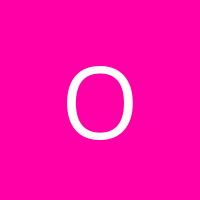 +5
Answered
As I removed some food from my top section Freezer, I was exposed to this. Its the inside wall of my Refridgerator Freezer. It looks exactly like coffer grounds in color, though the photo does not show it. I do not have any coffee stacked in my Freezer, so whatever it is, its coming in from those open gaps of the rear wall of my Fridge.