Asked on Dec 16, 2018
How can I use these four tree trunks?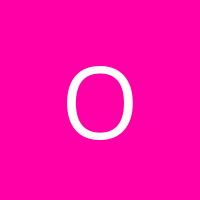 +11
Answered
Hi!So I have these 4 tree trunks in my garden/patio but I'm not sure what to do with them? What would you do?(I put a brick next to them so you can see the size) Thank you!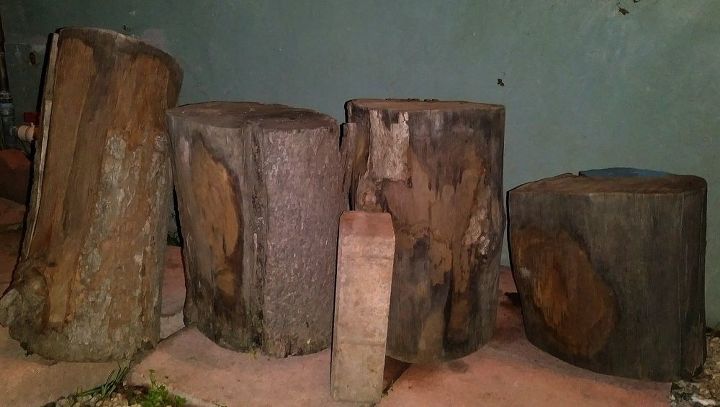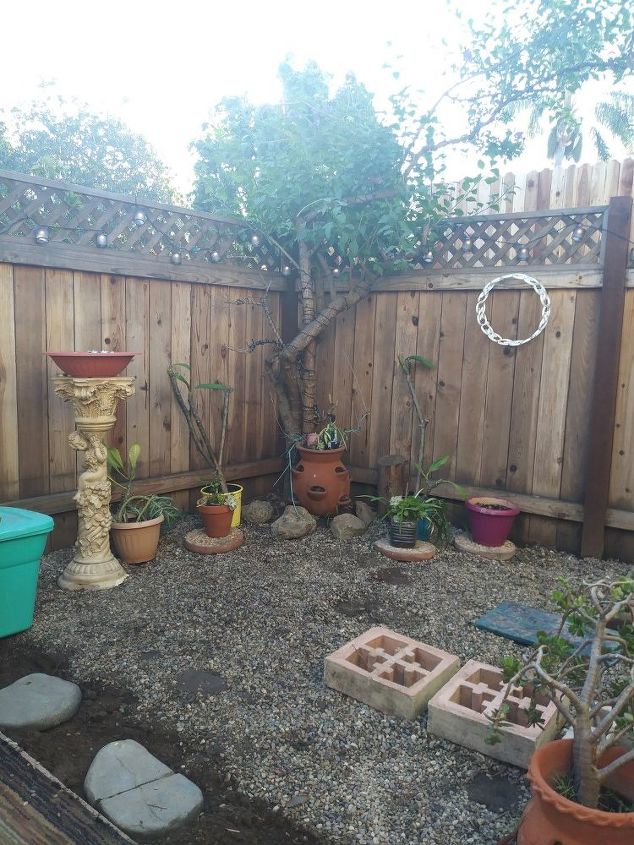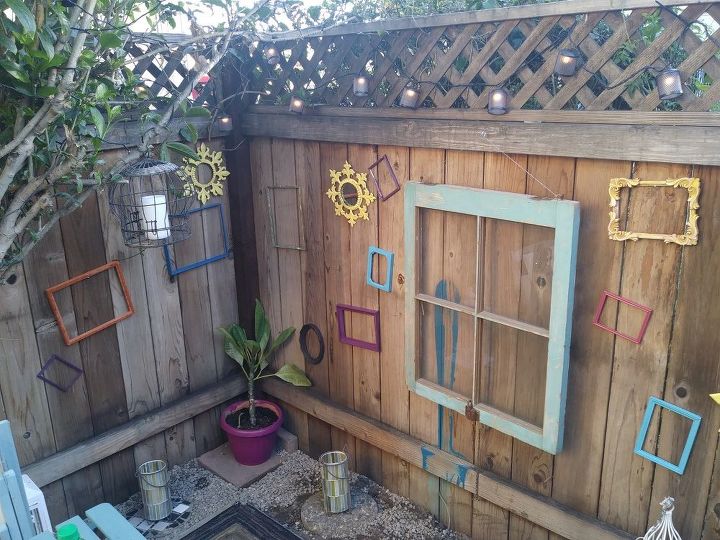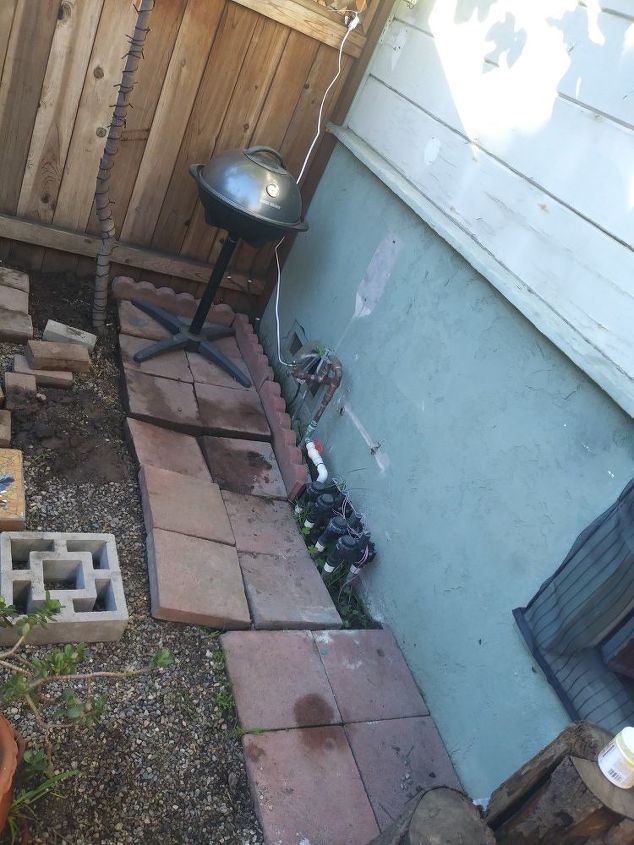 Don't mind the uneven bricks/pavers...that will get fixed :-)
I just moved the bbq grill over to that corner not sure what I think...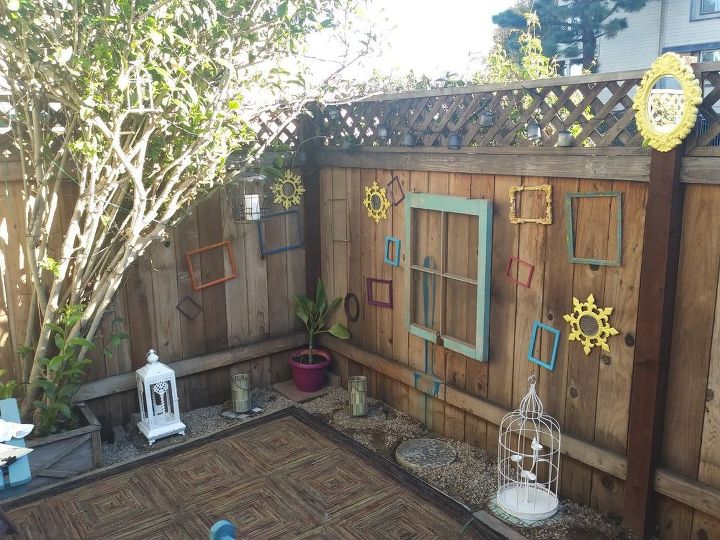 Part of patio
Love this corner. Candles, frames, carpet, cute table and chairs