 Asked on Dec 19, 2018
What to do with "trees" sent to us but we can't plant now? Answered
We received these various 8 "trees" from an Arbor Society and can't plant them until Spring. They were separated an put in a vase with water and are kept in our laundry room where it is warm with some light. Will this get them through the winter until we can plant them in the yard when we are able? I will change the water peroidically.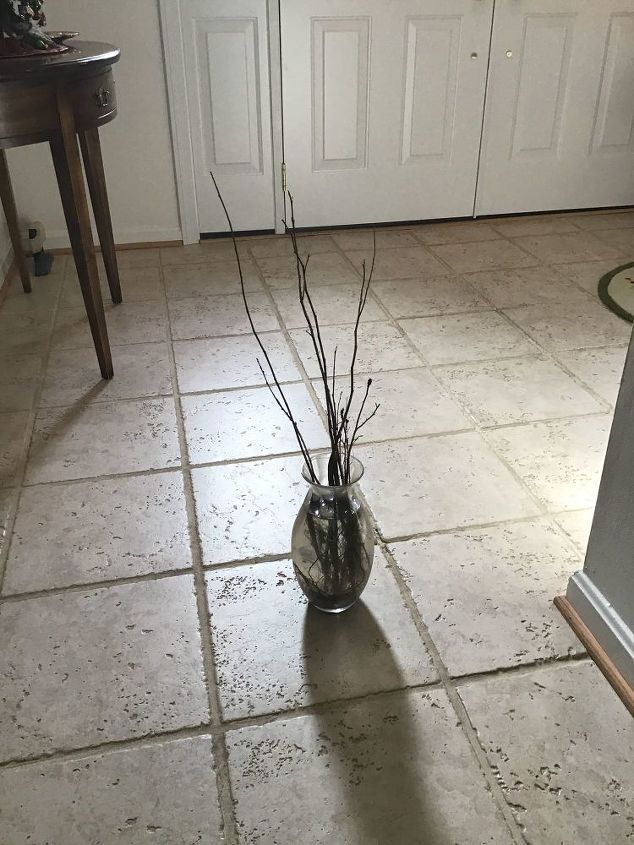 This is a picture of our 8 trees being kept in a vase with water.