How can I remove rust on wrought iron fencing? Answered
I moved into a 1.5 acre property surrounded by this rusted fencing. I have experimented with sanding, rust removers/neutralizers and have even considered sandblasting, but have yet to zero in on the the most efficient option to get paint on these without getting the rust back within the year. Have I missed any solvents or other ideas that may make this rust removal any quicker? Thanks for any thoughts!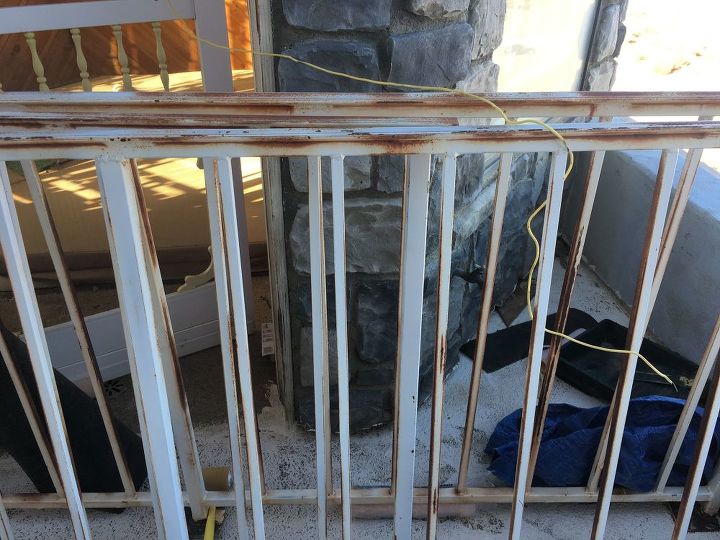 There are close to 100 of these!