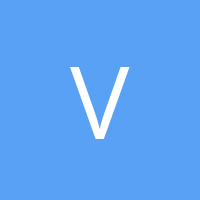 Asked on Dec 29, 2018
How do I sound-proof walls?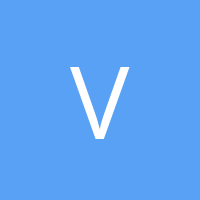 +2
Answered
Does anyone have experience with sound-proofing the walls between apartments? I don't think there is any insulation between the walls, and the apartment doors are "indoor" doors. The house is old, old, and old. Will blown-in insulation help with the sound-proofing?