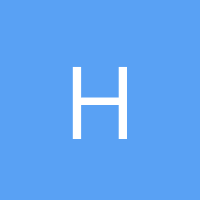 Asked on Jan 4, 2019
How to mimic custom glass door inserts in a transom? +18
Answered
I am looking at having a glass insert added to my steel front door and single sidelight. Problem is, I have a strange transom that is actually 4 windows put together. I have looked at window film but those options are so limited I would basically be forced to choose the door design around a piece of plastic that really may or may not look good after I put it up. I think i'd Have a better result if I created a design for the top based on what I choose for the door. It would need to look professional and I'd rather have very little or no color added. Anyone do this? How and what materials?