How do I make this look good?



Answered
I have a 23 x 13 room where there was a water problem that we fixed . We had to tear out the the bottom of the walls approx 2 feet up , we did not want to tear all the walls due to how it is 1960 style and we like the look of what we call the brown room . How can we make the bottom part match up to the top part to make it look good.Kathryn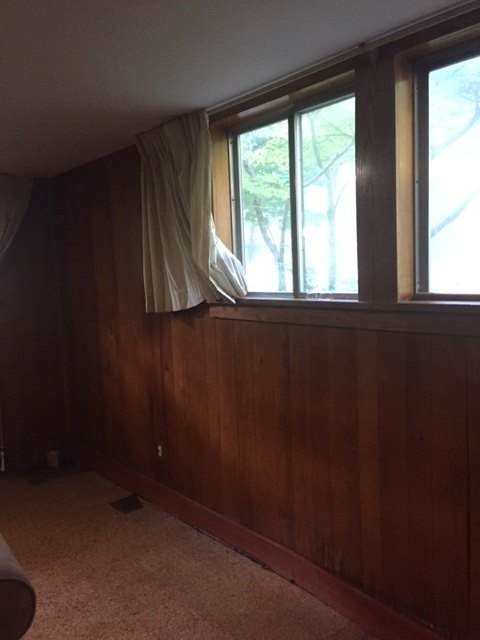 Picture of wall before cutting out the bottom 2 feet all around the room due to water issue.