Asked on Jan 5, 2019
How do I dress a 5-window turret without blocking the natural light?



+5
Answered
We have mini blinds in all the windows, but the area looks incomplete. In the past, I've had point valances on these windows and I loved them, but did not love the heavy boards, bolts and screws that went into the wall. We recently filled in all the holes and painted the room. Therefore, I don't want to destroy the beautiful finished walls! These windows are half of the light source for our great room, so need something light and airy. The other large window in this room now has white, floor-length sheers and I love this look! Is there a way to recreate that light, airy look in the turret windows without making tons of holes in the wall?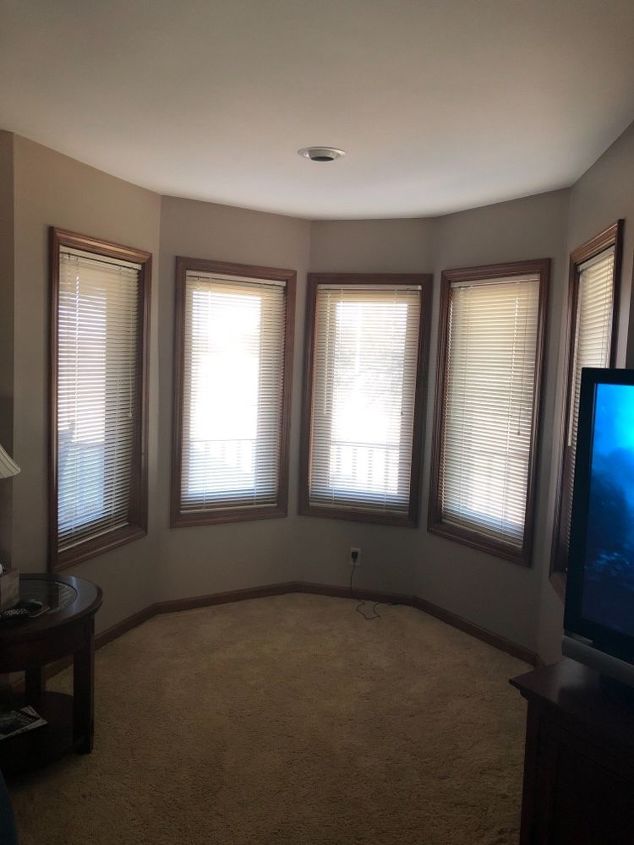 Turret windows on north side of our large great room.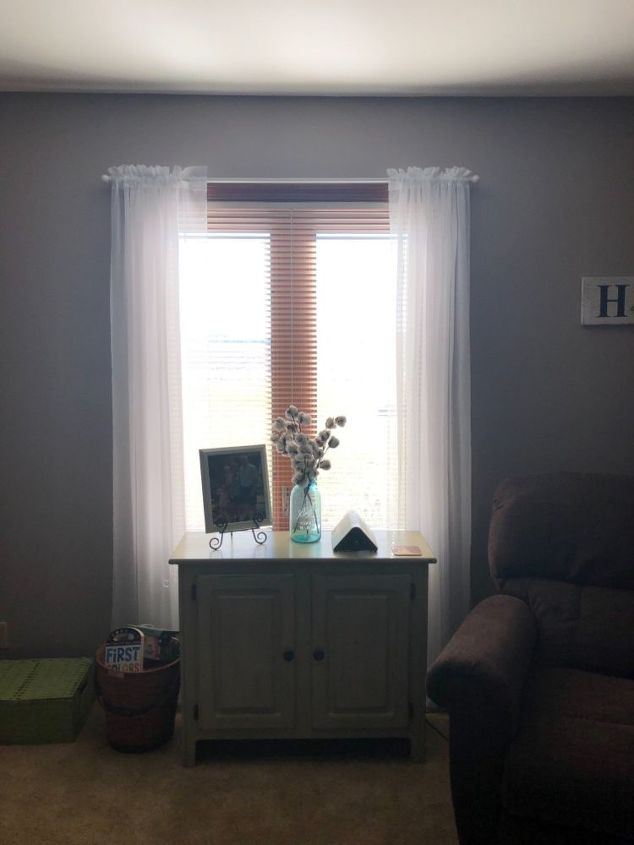 Only other light source in this room on the south side of the house.