 Asked on Jan 7, 2019
How do I turn this table into a toddler eating/play station?



+16
Answered
I want this to be a table where my toddler can sit down to eat and play on a bead wire activities. Also add the ABCs around the edge or possibly include stickers of different animals. The stickers or ABCs should probably be sealed some way to ensure he doesn't pull the stickers off. I want to use child friendly paint.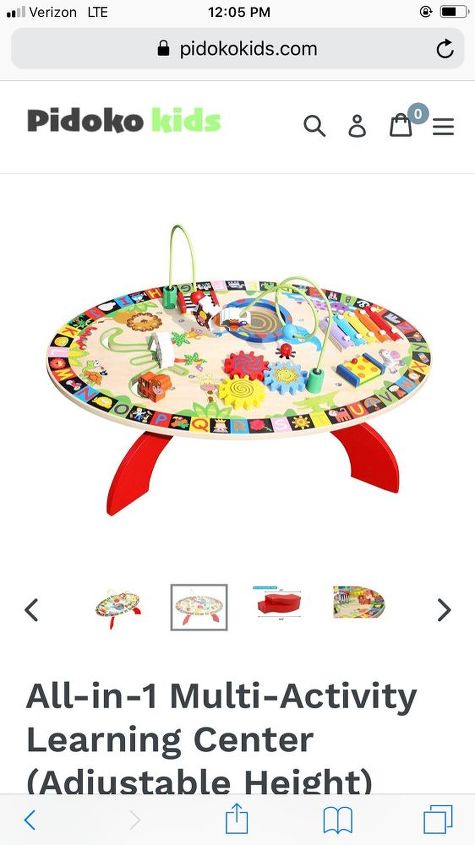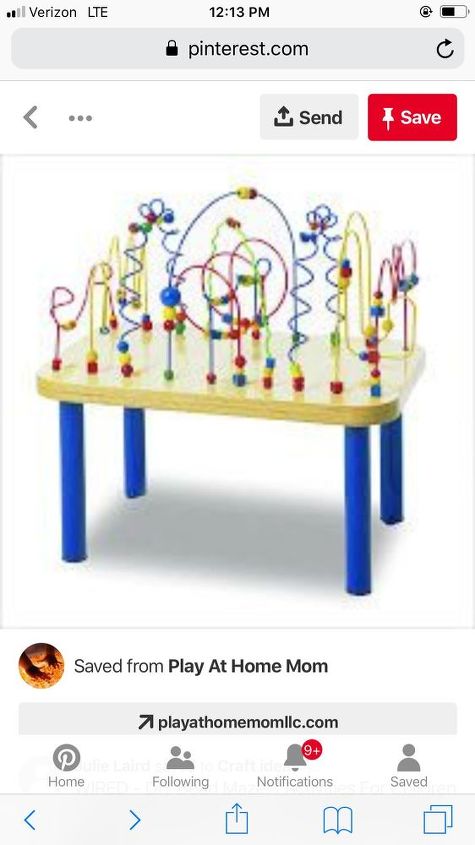 Example of a bead wire activity, however, I do not want but 2 or 3 .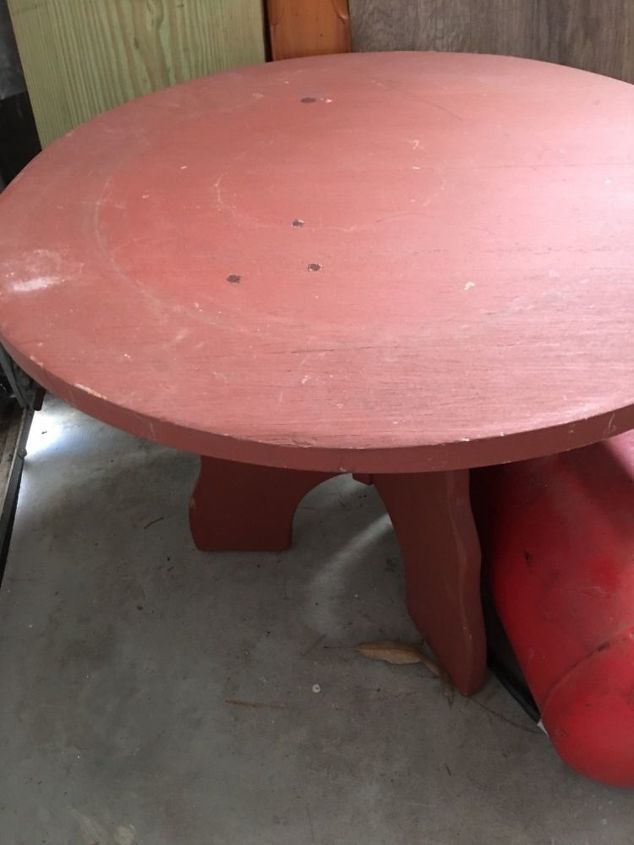 This is the table I already have and want to use