 Asked on Jan 10, 2019
How do I remove the end of my Clorox toilet wand from my toilet?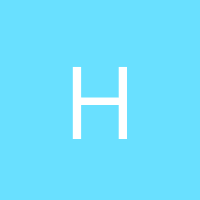 Answered
The end of my Cholorox toilet wand fell off while cleaning the bowl. It came loose and slipped right down where I could not reach it. I flushed the toilet and can tell it is stuck somewhere as the toilet will not fill after flushing. What can I do besides call an expensive Plummer?