Asked on Jan 11, 2019
How do I find the cause of rotting wooden planks in my basement?



+6
Answered
I just came from inspecting my basement and saw several examples of the wooden planks appearing to have rotted areas but there is no leaking in my basement. The house is only about 4 years old. Does wood sometimes just get like this over time or could it be termites or maybe something else? I have attached photos of what appears to be the the biggest problem area.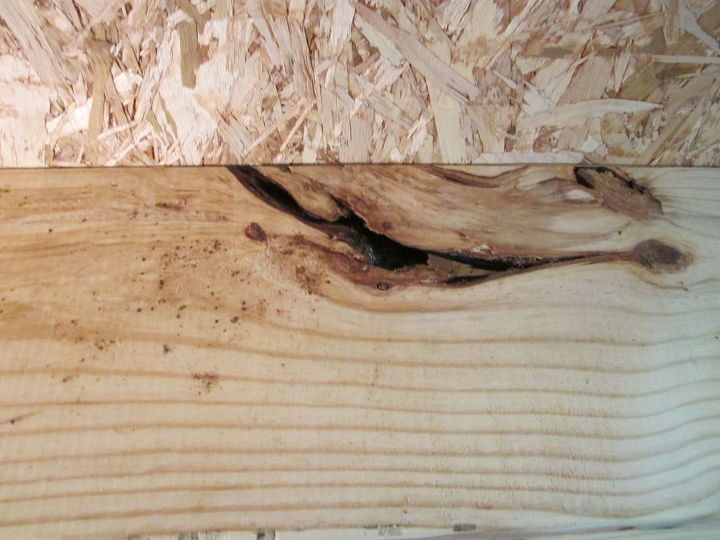 rafter beam attached to ceiling of the basement