How do I finish this brown bag decoupaged table? Answered
Hello , first time trying brown bag decoupage . I applied it to a large coffee table ,love the look ,however it is sorta uneven and some pieces sticking up . I've applied one coat of poly but still uneven. Should I sand it or keep applying the clear coat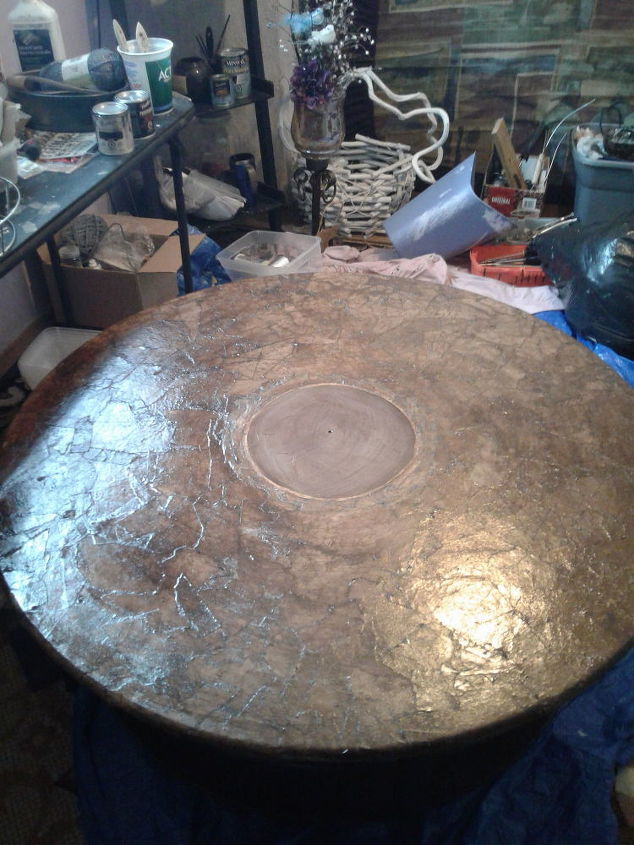 Any suggestions ? Again this is one coat of poly.