 Asked on Jan 12, 2019
How do I decorate two walls in my home? Answered
One has a fireplace at one end of the family room. Should I try to balance the wall? The other is behind the couch in same room. Should I paint this mirror? Any suggestions would be appreciated.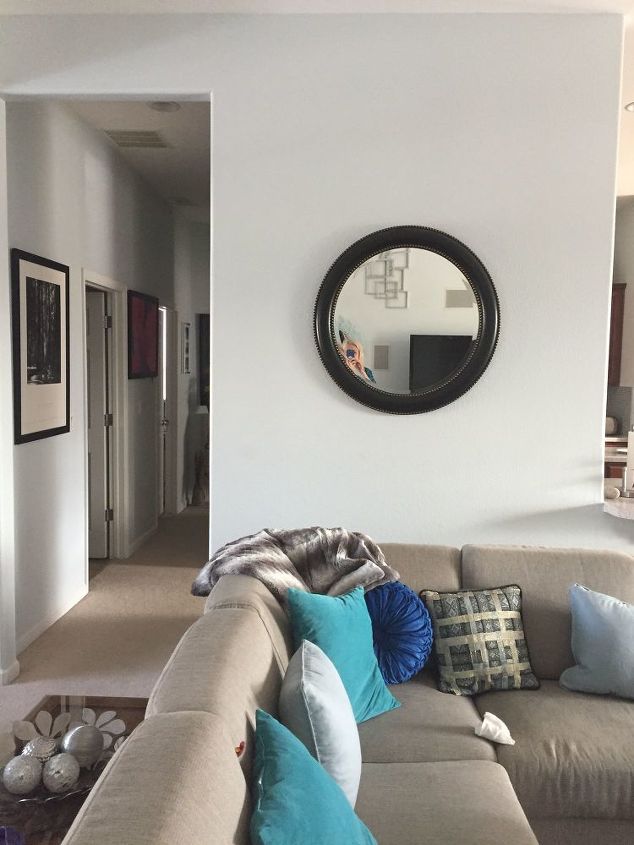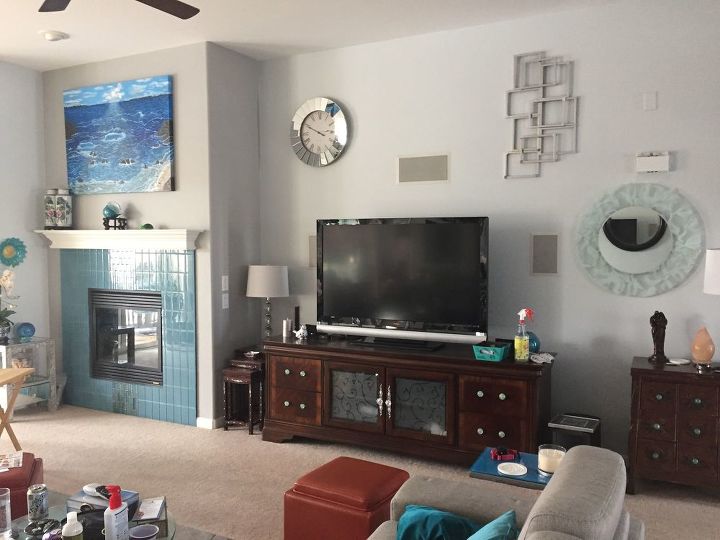 Across from the first wall.