Asked on Jan 14, 2019
How do I makeover this bar counter? +8
Answered
I have a old fashioned bar in my basement. I want to redo it but not sure how to go about it. I added a pic so you guys can see as my description is probably so vague. Lol..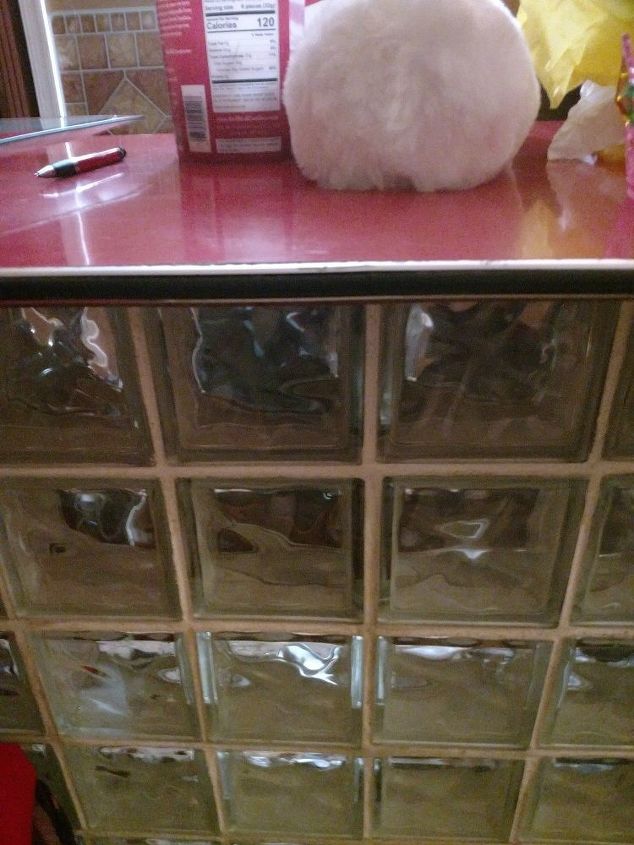 I love the block glass..I just want to enhance the beauty of it on top