How to add tile where sheet rock is missing? Answered
I've hung sheet rock and spackled walls. I'm trying to put tiles in where a deep ceramic toilet tissue holder used to reside. I will hang a metal tissue holder in another area and would like to cover this space with tile I bought but I don't want the tiles to be loose etc. Should I put chicken wire inside? any tips on keeping it secure etc?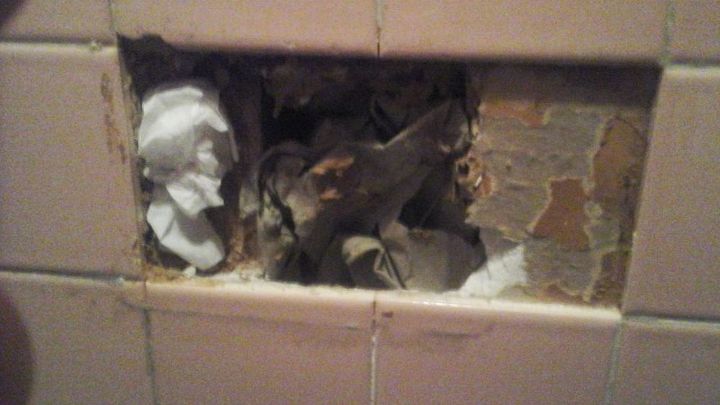 Hole I need to cover with tiles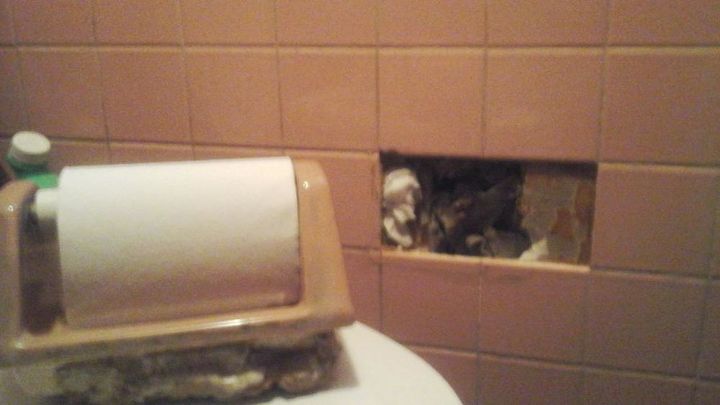 This was the tissue holder that was removed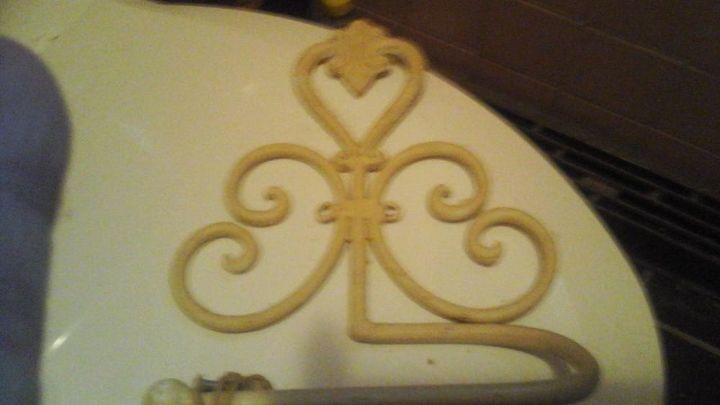 In case you were curious this is the tissue holder I am hanging at another location. Easier to slide tissue on and off an cuter.