How to cover the lettering on this box? Answered
This large, wooden, wine box has "good bones" but I want to cover up the text so it's less noticeable/legible. I tried staining the top a dark walnut but it didn't quite work like I wanted. The goal is to make it look a bit aged, but not painted. I really want to preserve the wood grain look.
Any other ideas I can try? A combination of techniques maybe?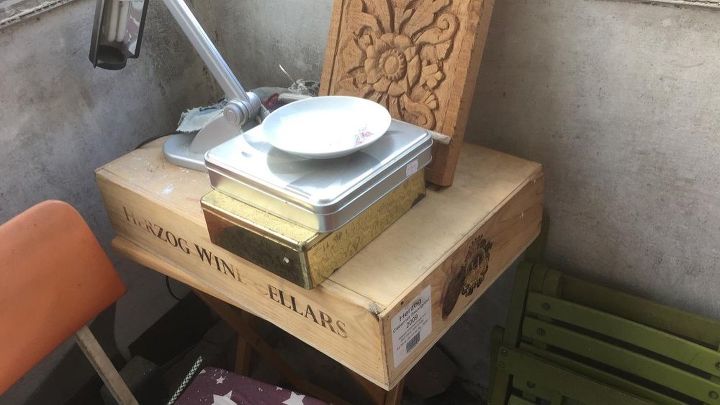 The box in question is the large one on the bottom