How do I fill this new empty space? Answered
I recently lost my beautiful Bradford Pear tree that was the height of the house and shaded the entire front. Now I have this big empty space that I need to feel something.
as you can see since the Bradford Pear shaded the entire front of the house and some of my other plants and bushes suffered due to lack of sun so now I'm looking for an alternative to just planting another big tree that will do the same thing. I thought perhaps maybe two small trees and create a sitting area but I'm stumped us to you what I'd like to do and limited on budget right now. I'd love to hear your thoughts on how to fix up my front yard on a budget.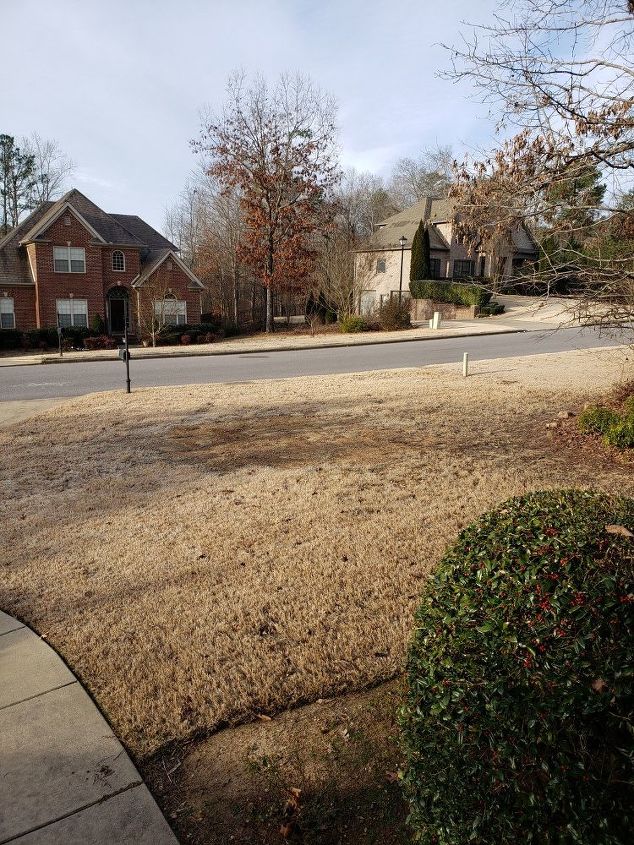 View from my front porch, the large brown spot.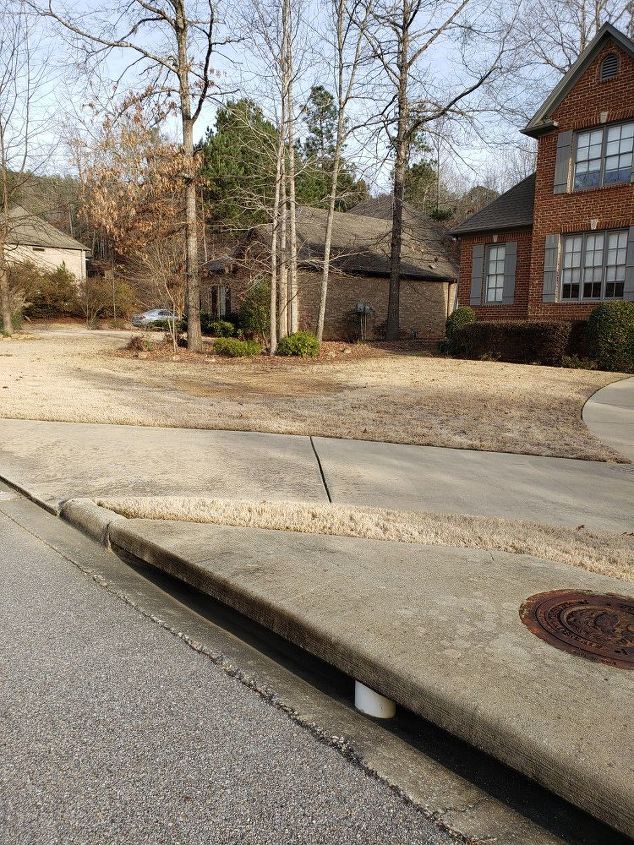 Front side view of the house.