How can I make good use of this? Answered
I was given this shelf for free, and I am not sure what to do with it. There was never an "intended use". There are 5 "sections" , the space in between is (from top to bottom), 2.7, 2.5, 2.5, 3.3, and 3.7. and the "dividers' are small, about 1 inch deep. Any ideas?? would love to use for crafts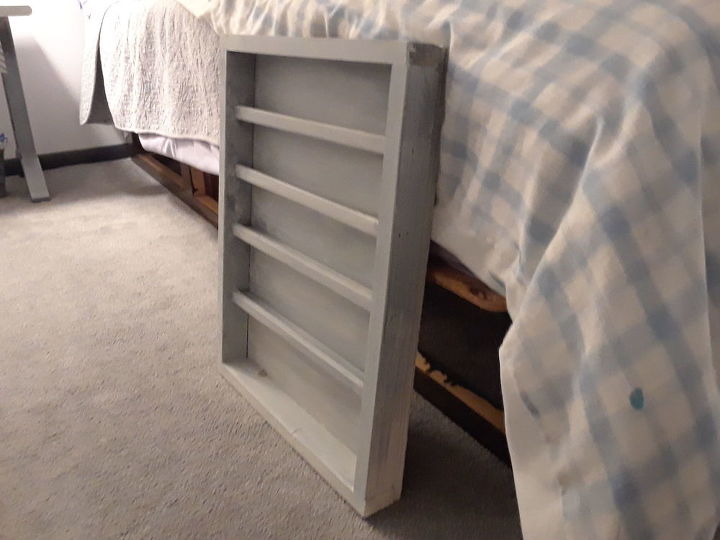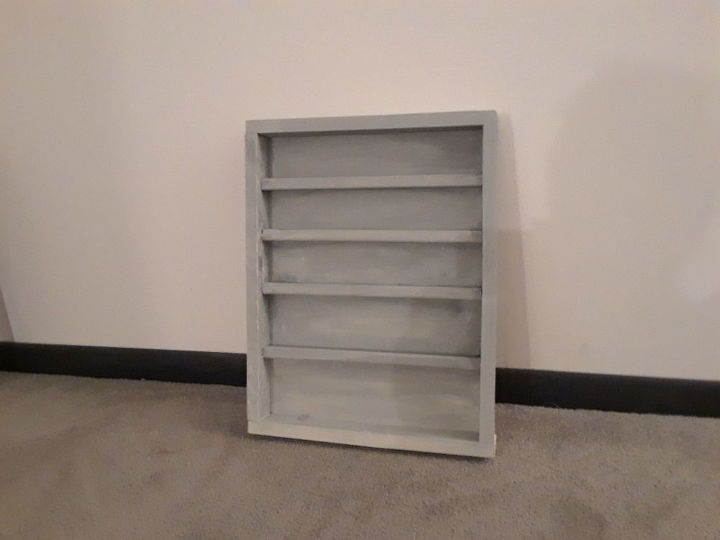 I would like to hang it up on the wall, or maybe the side of my work bench.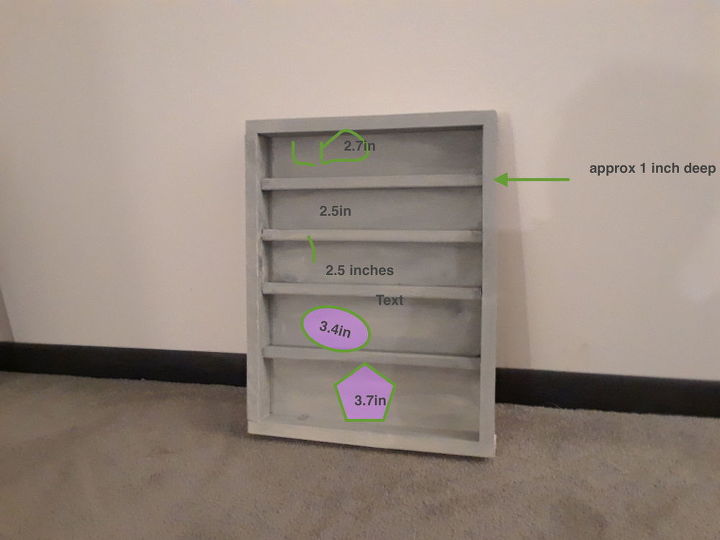 Shelves are little, only 1 inch deep as well as thick, smallest gap is 2.5inches , largest is 3.7inches