Asked on Feb 17, 2019
Is it ok to have the back of your sofa facing the entrance of house? +22
Answered
When you walk into my home the dining area is on the left and in front of you is the living room. The back of my sofa faces you because there's no where else to put it and it's bugging me! It's not in a place where it feels welcoming to come in and sit down in my living room. I tried putting it on the wall with the (white birch wall picture) but it did it look right... I attached some photos so everyone could see.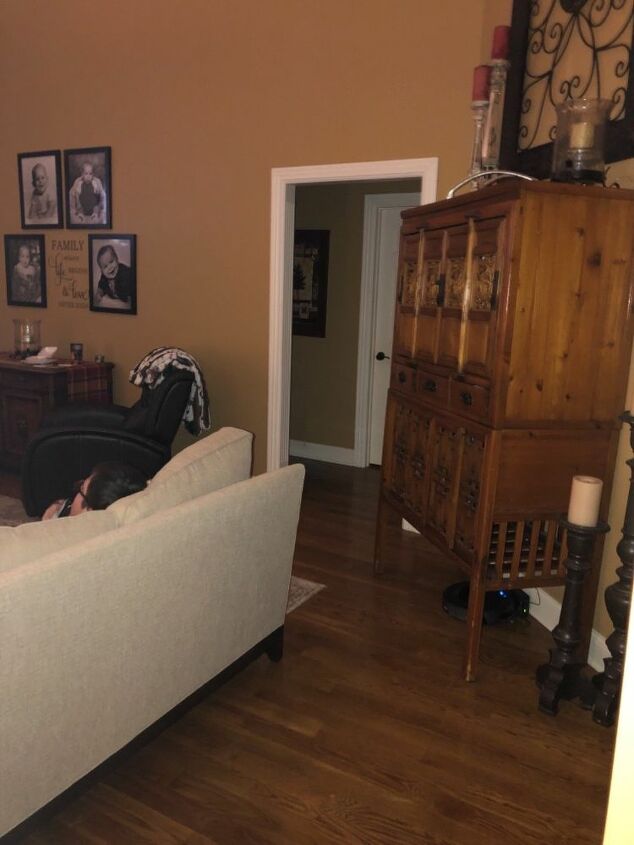 So narrow to walk into our room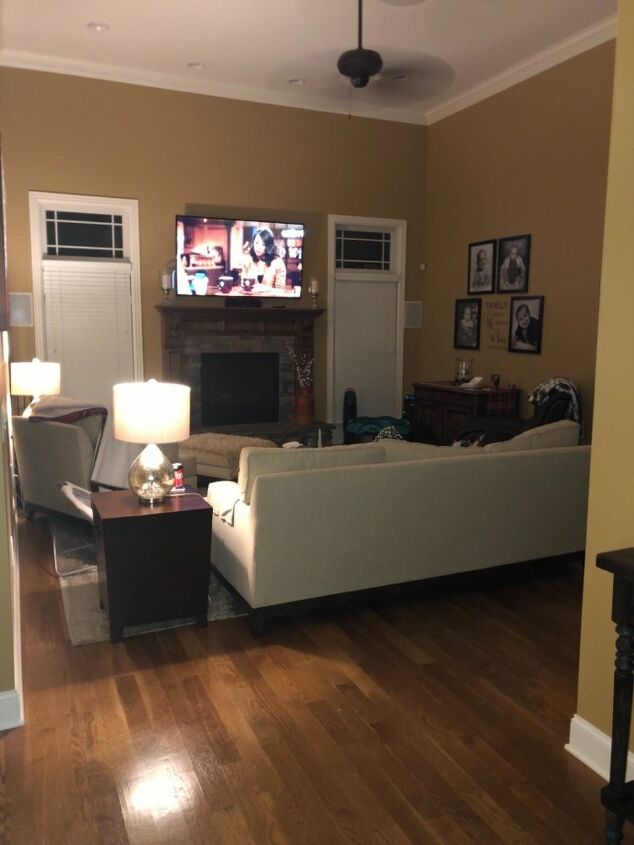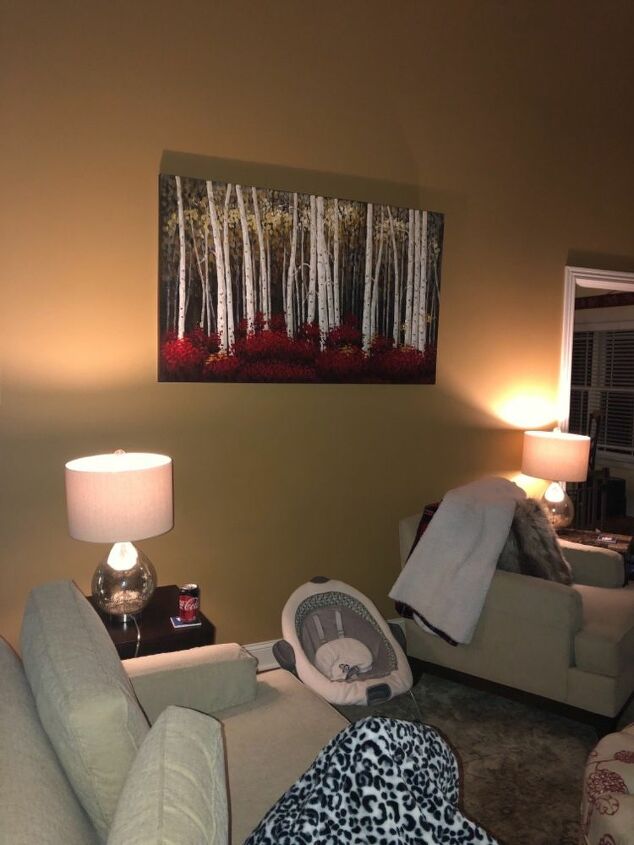 Other wall I tried to put sofa on but looked bad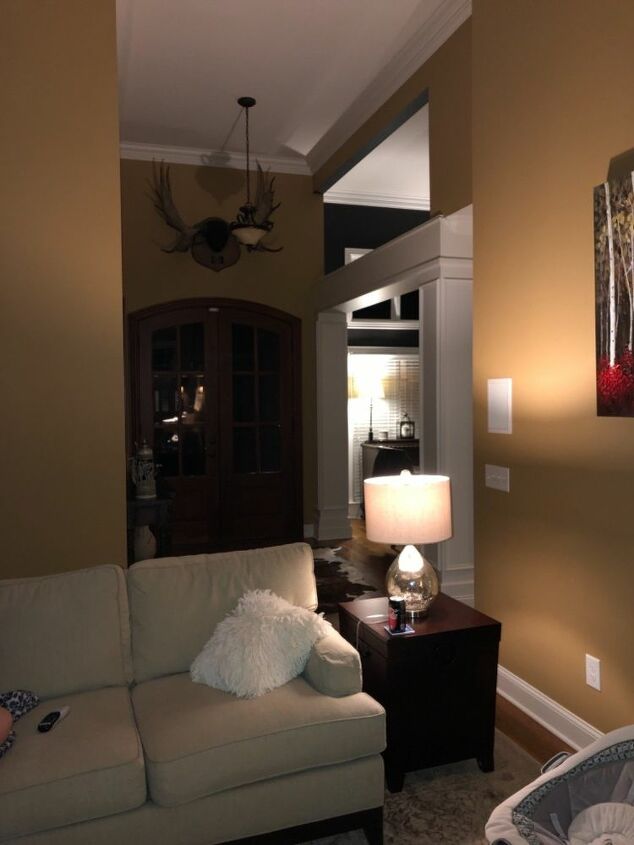 Looking to the front door